WHO WE ARE
Leading Specialist in the Field of Failure Analysis, Forensic Engineering and Assets Integrity Management.
Matcor is a subsidiary of Cetim, The French Technical Centre for Mechanical Industry.
OUR ACCREDITATIONS
We are an independent consultancy company in the field of Materials and Corrosion with over 25 years of proven track record.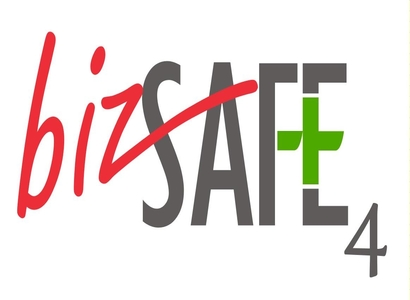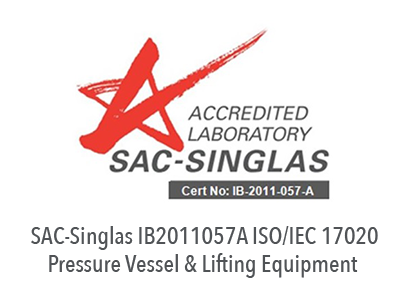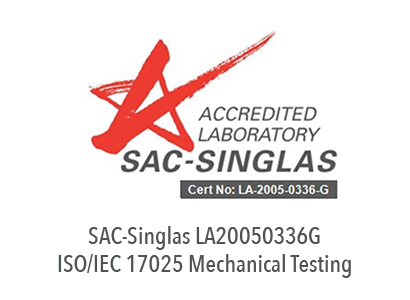 MOM
Authorisation as an Inspection Agency for Lifting Equipment Extension
PETRONAS LICENSE
License to provide services to exploration oil and gas companies
PRATT & WHITNEY RSAF
End Users Licenses for Military Gas Turbine Engine
ST AEROSPACE ENGINES
Approved Aerospace Vendor for all engine investigations