NTU Trainings - Classroom
Forensic Engineering Investigation
Failure of components or sometimes the entire structure often pose significant impact and threats to safety, economic and even to environmental issues. A detailed understanding and analysis of the causes is usually deemed as basic requirement in order to prevent similar failures from recurring in the future.
This 2-day interactive training provides some of the fundamentals and practical approach of forensic investigation, the various modes and causes of failures to better understand the macro and micro aspects of engineering components. Some actual case histories of failures will also be presented and studied to help participants gain practical knowledge on the application of these principles.
The training provides participants with:
Forensic knowledge and skills used in failure investigation
An abridgement of techniques used as aids in forensic investigation
Collated experience from past failure cases from various industries and components
The course is designed for various disciplines that includes Engineers, Consultants, Inspectors, Safety, Maintenance, Process and Operators; covering major industries not limited to Oil and Gas, Marine, Building and Construction, Manufacturing and Aerospace. It is especially beneficial for participants who are new to these concepts, non-metallurgist or non-engineering related professionals who wants to better understand the application of forensic engineering for cases such as litigation and insurance purposes.
Day 1
Introduction to Forensic Engineering Investigation
Material properties and basic concepts in metallurgy
Failure and damage mechanisms (Part 1)
Analytical techniques used (for Laboratory)
Analytical techniques used (for Site
Day 2
Revision of essential points from Day 1
Failure and damage mechanisms–(Part 2 continued from Day 1)
Laboratory demonstration for the process and equipment with prepared samples. Trainees would like to understand the whole process and the estimated duration of each activities including preparation through theory in Day 1 & laboratory experience in Day 2.
Case studies: focus on different industries and mechanical related, such as metals, components, structural damage, power transmission etc. and identify interesting cases to illustrate. We will also Include comprehensive library of photos illustration to differentiate between different types of failure.
Exercise and discussion, Matcor propose picture quiz on failure identifications.
This course will be conducted by Robert SHANDRO and Jennifer LIM.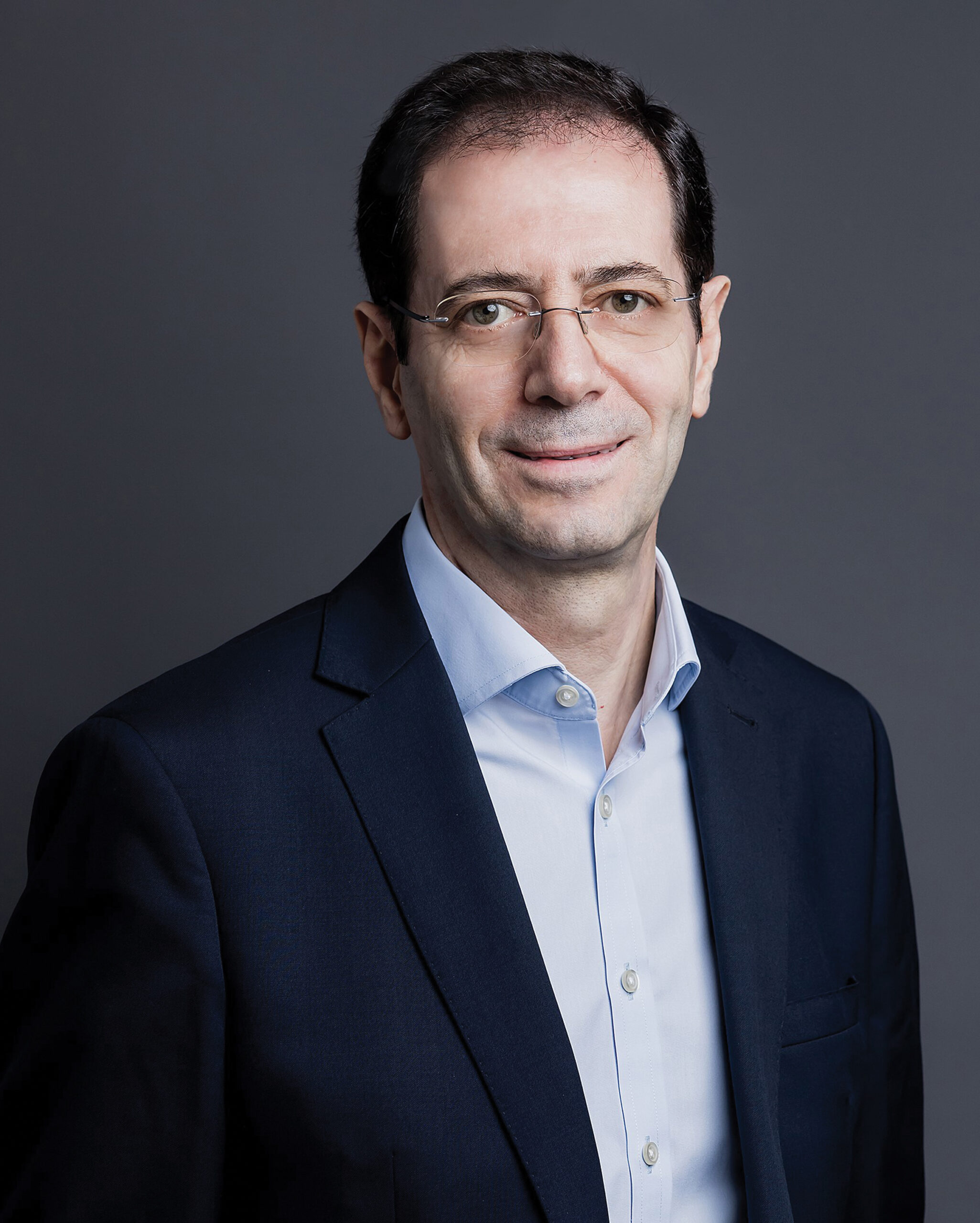 Robert SHANDRO
Principal Consultant with CETIM - MATCOR in the field of mechanical, power transmissions and materials engineering. A Specialist in failure investigation, forensic engineering and condition assessment with more than 30 years of consulting experience in Energy, Aerospace, Transportation, Shipbuilding and Public Works. Involved in close to 2,500 failure analysis and consulting services for litigation. Member of French delegation for ISO TC60 (Technical Committee), Expert in load capacity calculation of gears, terminologies, notation, strength and quality of materials for gears.
Member of IES (Institute of Engineers Singapore).
Failure analysis of a wide range of mechanical equipment/components and structural facilities
Design, verification and failure analysis on mechanical power transmission components
Condition and remnant life assessment of mechanical power transmission components
Expert witness for litigation and insurance claims
Expert consultant and technical support on patent litigations
Standardization works (ISO TC60)
Career:
5 years as Design Engineer (electric motors and generators)
12 years as Technical Advisor (Judicial Expertise)
13 years as Project Manager at CETIM
From year 2019 – Principal Consultant at MATCOR
Graduate:
Master of Engineering (MEng) UPT 1986
Master in Materials Science (MSc) ISMCM 1992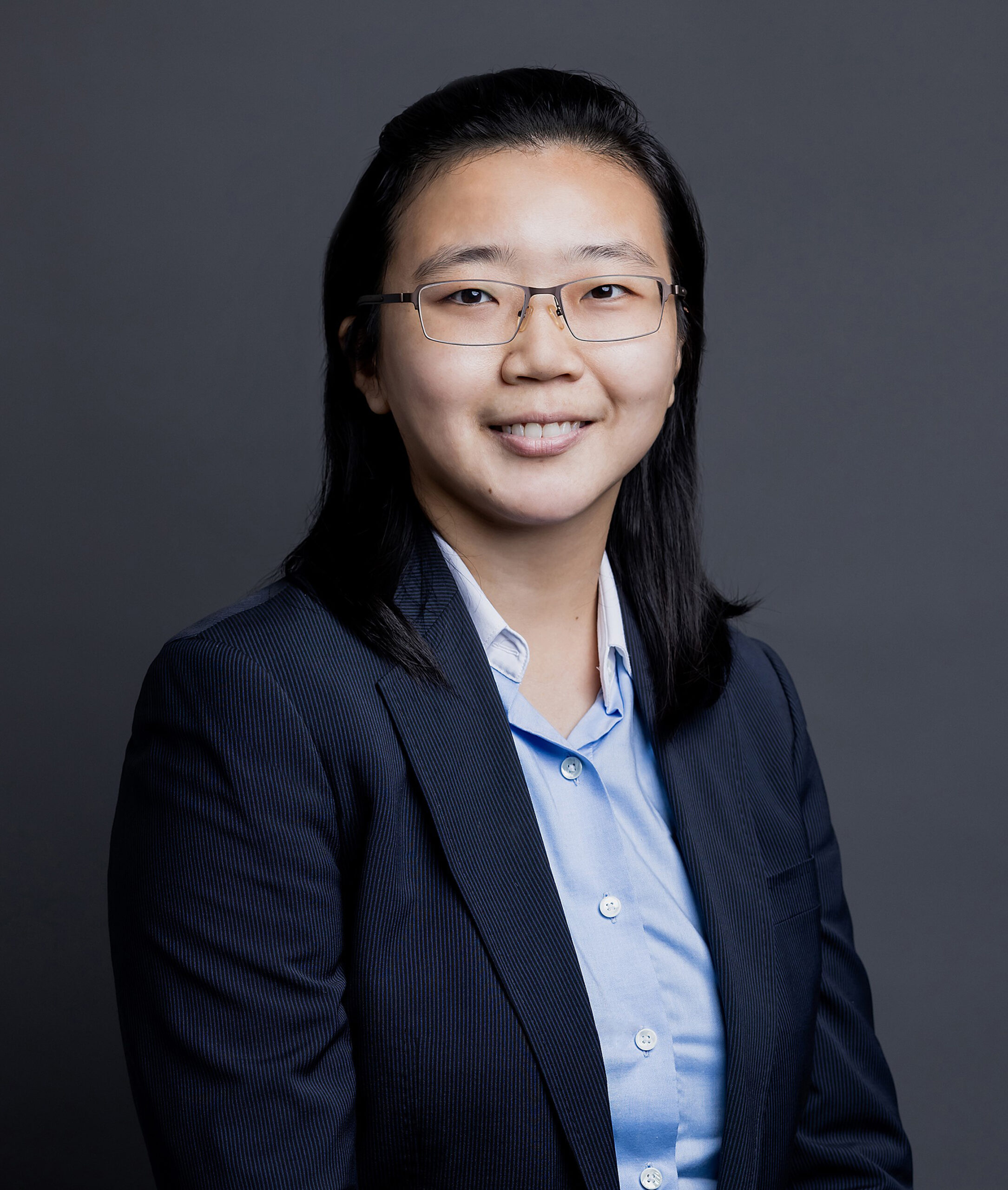 Jennifer Lim, Huei Ling
Jennifer is a Senior Consultant with Cetim - Matcor Technology & Services Pte Ltd in the field of mechanical, materials and corrosion engineering pertaining to forensic engineering, failure investigation and condition assessment. She has over twelve (12) years of consulting experience in the oil and gas, petrochemicals, marine, manufacturing, utilities, building, pressure vessels, lifting equipment and aerospace industries and engaged in failure investigation and condition assessment cases both locally and internationally.
Materials, Corrosion, Mechanical, Machinery and Structural Failures
Condition, metallurgical and life assessment
Failure investigation
Expert witness for litigation and insurance claims and loss adjusting cases
Non-destructive evaluation, remote visual inspection
Third party inspection and quality assurance
Failure Investigation
Forensic Engineering AssessmentofA Collapsed New Highway Viaduct
Forensic Engineering Assessment of An Explosion And Fire Incident In Gas Bottling and Storage Facility
Assessment of Storage Tank Bottom and Annular Plates–in Fujairah Presentations
Fatigue Design 2019 (in Senlis)–Organized by CETIM–Forensic EngineeringInvestigation of Fatigue Failures in Machinery
Trainer at Petronas Carigali Sdn Bhd on "Introduction to Forensic Engineering" in May2016
Aerospace Technology Seminar 2015–Organized by the Air Engineering and LogisticsDepartment (AELD), Republic of Singapore Air Force (RSAF)
Matcor Technology & ServicesPte Ltd (2008-Present):
Senior Consultant
Academic / Certification :
Bachelor of Engineering (Materials Engineering) Degree, 2008–Nanyang Technological University
API-570 Piping Inspector, 2014