Steel Materials – The fundamentals
Steel, has been the most preeminent of all materials since it can provide wide range of properties that can meet ever changing requirements. This training provides both fundamental and technical information related to steels, including steelmaking, microstructure and phase transformation, their properties and applications.
The training provides participants with:
Understand the interest of using steels and the related treatments.
Identify and decode the standardised designation.
Identify the main types of treatments and their characteristics.
Acquire basic knowledge to access more thorough or more specialised training courses.
09:00 – 17:00 (GMT+8) Singapore
No specific knowledge is required
Teaching method alternating theory and practice.
The training is designed for various disciplines that includes Engineers, Consultants, Inspectors, Safety, Maintenance, Process and Operators.
Reception

Presentation, general organisation, introduction round

Manufacturing and implementation of steels manufacturing:

Rolling,
Cutting,
Drawing,
Casting, forging,
Machining,
Additive manufacturing

Properties of steels

Mechanical strength,
Fatigue resistance,
Impact strength

Standardised designation of steels (decoding the standards)
The different families of steels

Structural steels,
Stainless steels,
Tool steels
Treatment of steels

Heat treatments
Surface treatments

Questions / answers.
This course will be conducted by Robert SHANDRO.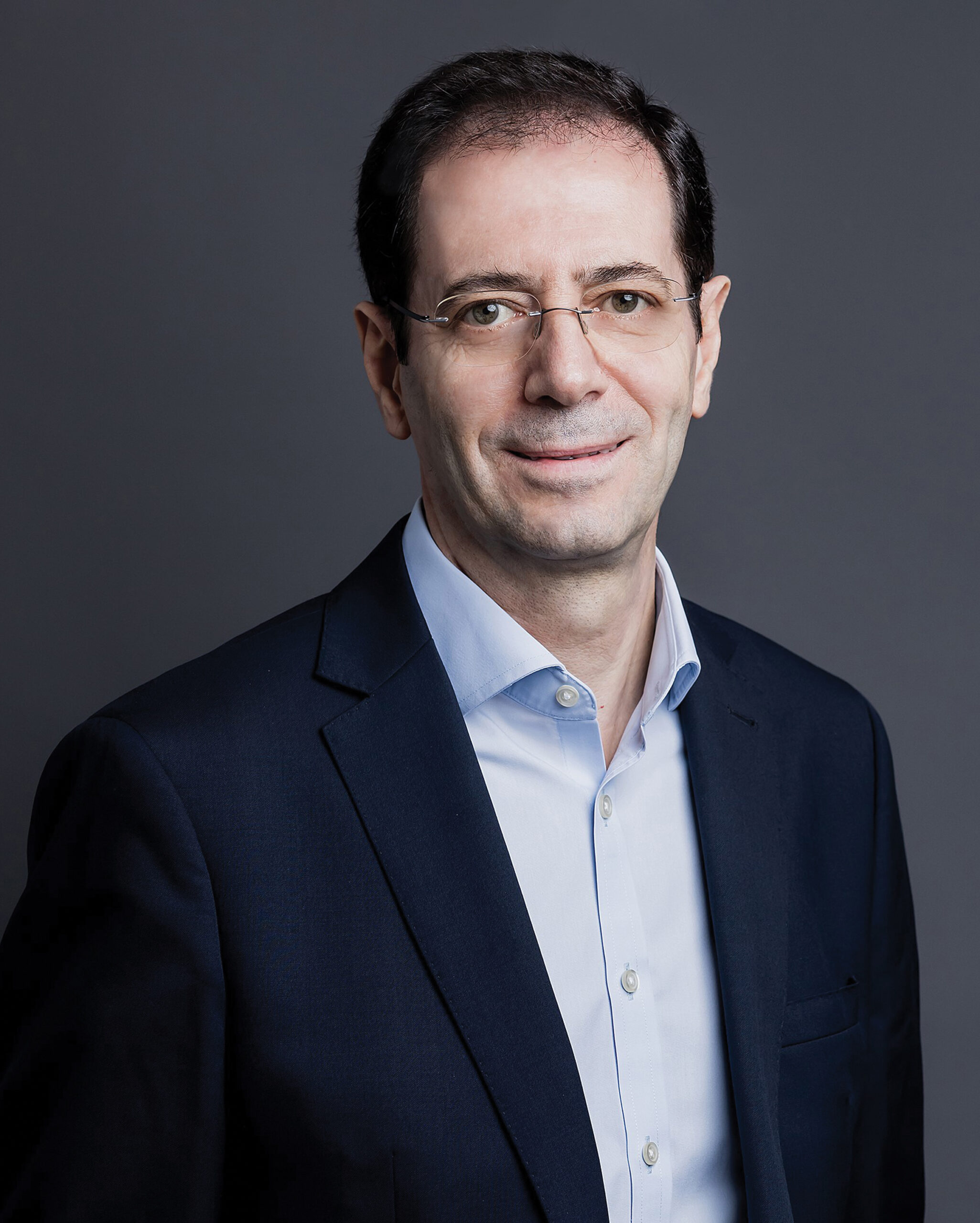 Robert SHANDRO
Principal Consultant - Engineering & Material Science specialized in Failure Analysis, Forensic Investigation and Mechanical Power Transmission components.
More than 30 years of consulting experience in industries including Aerospace, Energy, Transportation, Shipbuilding and Public Works.
Member of French delegation for ISO TC60 (Technical Committee), Expert in load capacity calculation, quality of materials and failure analysis for gears.
Member of IES (Institute of Engineers Singapore).
Failure analysis of a wide range of mechanical equipment/components and structural facilities
Design, verification and failure analysis on mechanical power transmission components
Condition and remnant life assessment of mechanical power transmission components
Expert witness for litigation and insurance claims
Expert consultant and technical support on patent litigations
Standardization works (ISO TC60)
Career:
5 years as Design Engineer (electric motors and generators)
12 years as Technical Advisor (Judicial Expertise)
13 years as Project Manager at CETIM
From year 2019 – Principal Consultant at MATCOR
Academic:
Master of Engineering (MEng) UPT 1986
Master in Materials Science (MSc) ISMCM 1992
MTS16: Steel Materials – The Fundamentals
09:00 – 17:00 (GMT +8) Singapore
Registration must reach us on or before 21 September 2023, Thursday:
SGD 720.00 (exclude GST)
We welcome groups to attend our trainings. Please contact us for a group discount package.
Our Accounts will advise if GST is applicable. Participants shall bear all bank charges.
Learners must fulfill at least 75% attendance and pass all assessment components, to be awarded with a Certificate of Attendance (COA).
For clarification or inquiries please contact Mrs Lorraine HUANG or Joshua LEE at +65 67788285 or send an email to training@cetim-matcor.com
To register for the course, please complete this form.
Registration form and course fees are to reach MATCOR before the closing date.
Registration will only be confirmed upon full payment.
Direct internet banking payment to MATCOR Technology & Services Pte Ltd, Bank: Development Bank of Singapore, Bank Code: 7171, Branch Code: 032, Swift Code: DBSSSGSG, Bank Address: 1 Kim Seng Promenade, #02-32, Great World City, Singapore 237994, Account / Iban No: 032-004152-3. / PAYNOW: UEN199201190R
All cheques should be made payable to "MATCOR Technology & Services Pte Ltd" and mailed to 3 Seletar Aerospace Link Singapore 797550, Or
Overseas participants may choose to pay in EUR or USD.
Participants shall bear all bank charges for payments.
For clarification or inquiries please contact Mrs Lorraine HUANG or Joshua LEE at +65 67788285 or send an email to training@cetim-matcor.com
Any cancellation made after closing date – no refund, but delegate substitution is allowed.
Any cancellation made before closing date will receive full refund.
MATCOR reserves the right to cancel or reschedule the course, only if deemed necessary