NTU Trainings - Classroom
Rolling Bearings, Damage and Failure recognition. Introduction to the new ISO 15243
A vision into the appearance and fundamental causes of rolling bearings failure modes. This training provides bearings users with the necessary skills to examine, assess and recognize common bearing failure modes.
Upon completion of the training, the attendants will be able to carry out the following:
Understating normal and abnormal wear patterns of bearings.
Recognition of bearing failure caused by misalignment, unbalance, incorrect bearing applications, incorrect installation
Understanding why and how bearings fail in operation.
09:00 – 17:00 (GMT+8) Singapore
No specific gear knowledge is required
The teaching method alternates theory and practise through case studies or works directed.
Maintenance, Machine Repair, or Plant/Facility Engineering staff. Rotating Equipment Engineers. Largely, those interested in rolling bearing and rotating equipment performance.
ISO Standards

Key principles in ISO Standards
Members (how to get involved), Technical Committees and Working Groups
The different type of ISO publications

Bearings – General considerations

Overview and Vocabulary
Main types of bearings
Types of bearing cages
Protection and Sealing
Bearings assembly and Lubrication
Bearings – Typical deteriorations

Terms and definitions – ISO 15243
Classification of failure modes in rolling bearings
Failure modes:

Rolling contact fatigue
Wear
Corrosion
Electrical erosion
Plastic deformation
Cracking and fracture
Case studies (a chance to test your failure recognition skills)
Questions / answers.
This course will be conducted by Robert SHANDRO.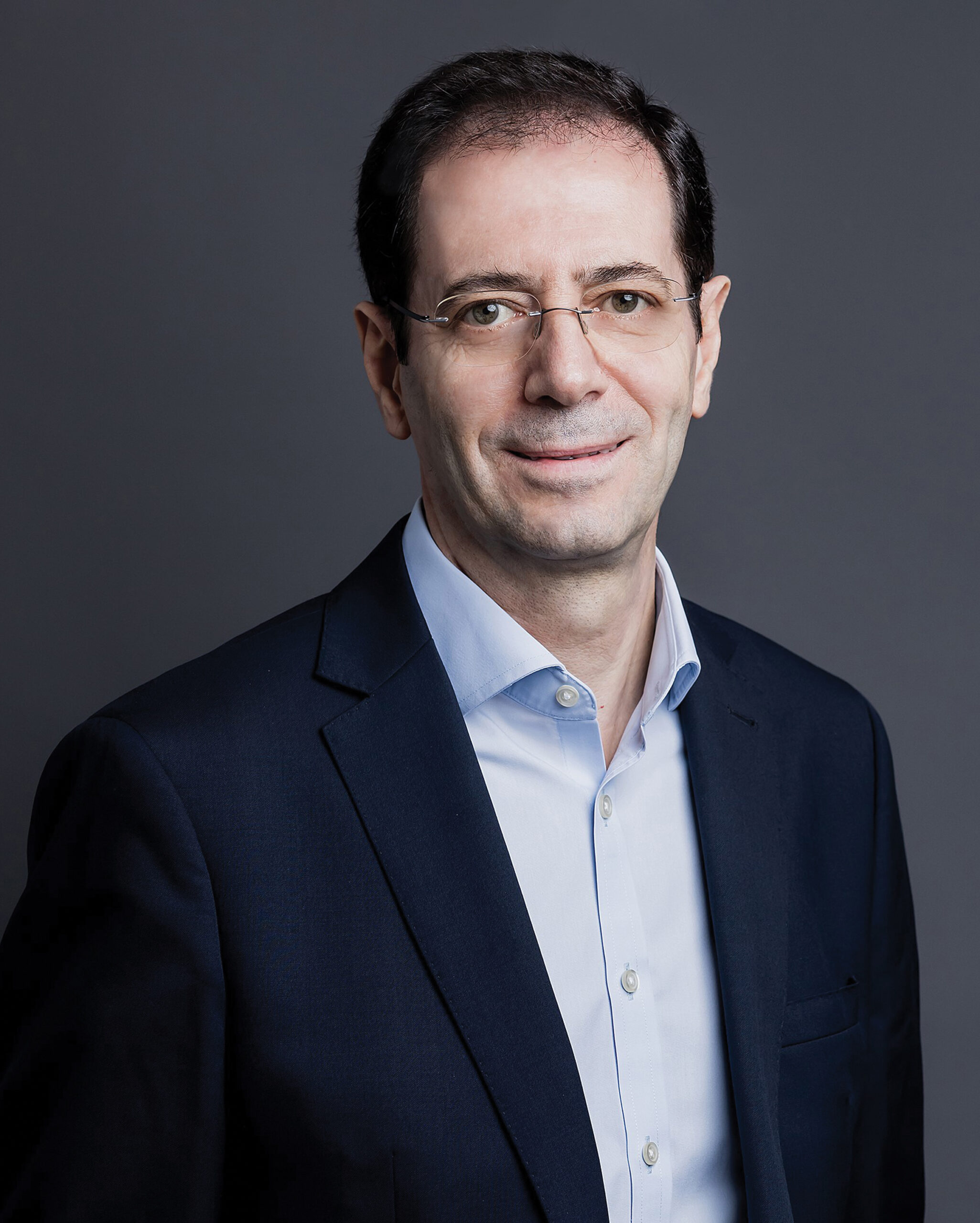 Robert SHANDRO
Principal Consultant with CETIM - MATCOR in the field of mechanical, power transmissions and materials engineering. A Specialist in failure investigation, forensic engineering and condition assessment with more than 30 years of consulting experience in Energy, Aerospace, Transportation, Shipbuilding and Public Works. Involved in close to 2,500 failure analysis and consulting services for litigation. Member of French delegation for ISO TC60 (Technical Committee), Expert in load capacity calculation of gears, terminologies, notation, strength and quality of materials for gears.
Member of IES (Institute of Engineers Singapore).
Failure analysis of a wide range of mechanical equipment/components and structural facilities
Design, verification and failure analysis on mechanical power transmission components
Condition and remnant life assessment of mechanical power transmission components
Expert witness for litigation and insurance claims
Expert consultant and technical support on patent litigations
Standardization works (ISO TC60)
Career:
5 years as Design Engineer (electric motors and generators)
12 years as Technical Advisor (Judicial Expertise)
13 years as Project Manager at CETIM
From year 2019 – Principal Consultant at MATCOR
Graduate:
Master of Engineering (MEng) UPT 1986
Master in Materials Science (MSc) ISMCM 1992