Failure Analysis of Shafts, Gears and Bearings
Understand the causes of failures of power transmission components (shaft, gears and bearings) to better avoid them. Implement appropriate corrective actions using a structured failure analysis approach
Upon completion of the training, the attendants will be able to carry out the following:
Identify the different aspects of the incriminated parts and the causes of the failures
Interpret the damage in areas affected by equipment failure
Implement the damage analysis and the appropriate corrective actions
To exchange with experts in the field
To have notions of metallurgy, mechanics and kinematics of the gears.
Teaching method alternating theory and practice through case studies or works directed.
Practice of failure analysis:

Failure analysis methodology,
Precautions before analysis,
Laboratory analysis techniques.

Morphological analysis of fractures:

Fractures and their characteristics;
The morphological analysis of fractures.

Shafts failure analysis:

The main solicitations,
Typical shaft's rupture,
Failure due to surface deterioration.

Failure Analysis on Power Transmission:

Generalities on transmissions,
Analysis of lubricants in use.

Practice of gear damage analysis:

General considerations;
Main aspects of the gear teeth in service.

Practice of bearing damage analysis:

General considerations;
Typical deteriorations.

Real case studies of damage
Questions / answers
Engineers, technicians and more generally anyone facing damage problems in gearboxes and gear sets.
This course will be conducted by Robert SHANDRO.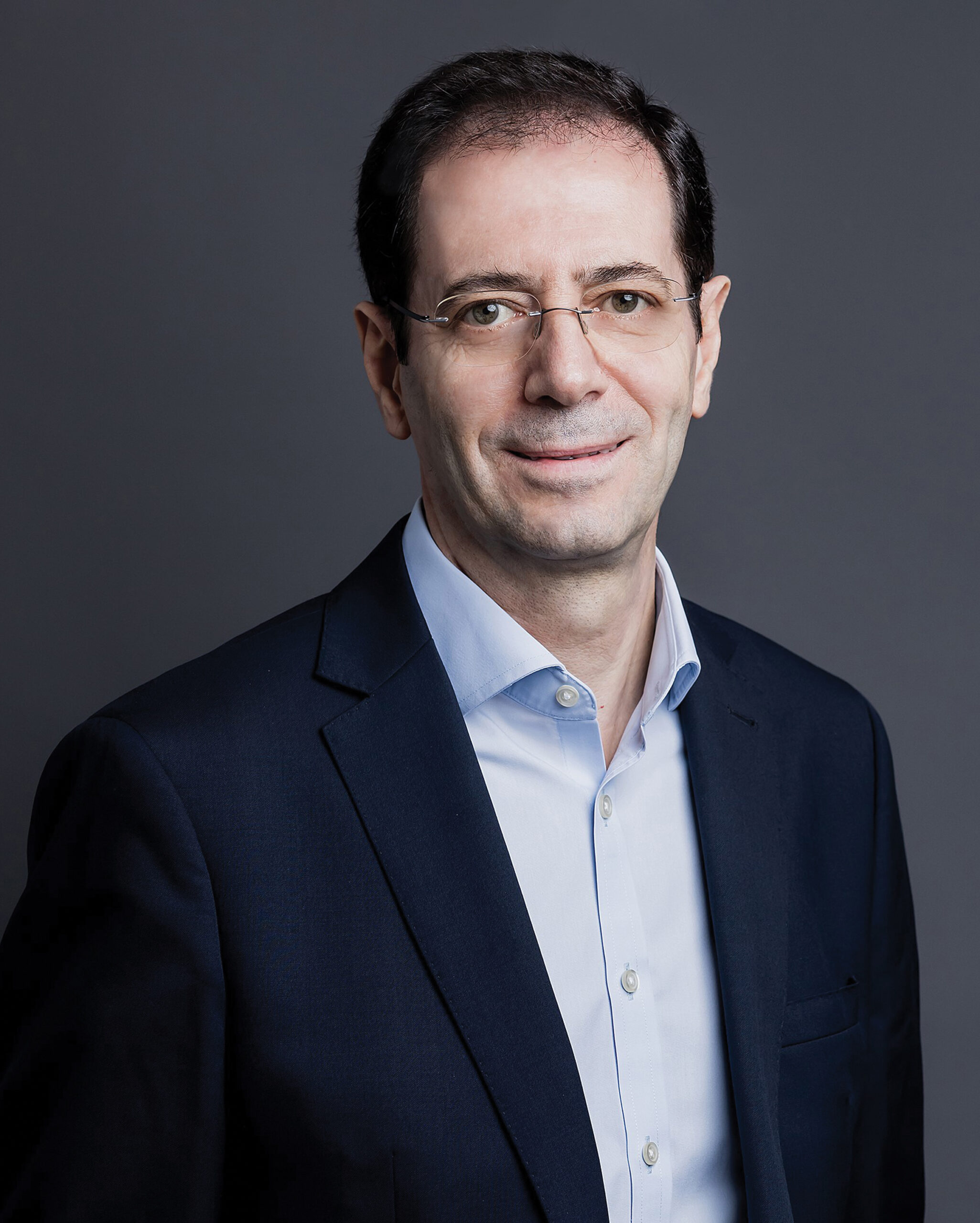 Robert SHANDRO
Principal Consultant with CETIM - MATCOR in the field of mechanical, power transmissions and materials engineering. A Specialist in failure investigation, forensic engineering and condition assessment with more than 30 years of consulting experience in Energy, Aerospace, Transportation, Shipbuilding and Public Works. Involved in close to 2,500 failure analysis and consulting services for litigation. Member of French delegation for ISO TC60 (Technical Committee), Expert in load capacity calculation of gears, terminologies, notation, strength and quality of materials for gears.
Failure analysis of a wide range of mechanical equipment/components and structural facilities
Design, verification and failure analysis on mechanical power transmission components
Condition and remnant life assessment of mechanical power transmission components
Expert witness for litigation and insurance claims
Expert consultant and technical support on patent litigations
Standardization works (ISO TC60)
Career:
5 years as Design Engineer (electric motors and generators)
12 years as Technical Advisor (Judicial Expertise)
13 years as Project Manager at CETIM
From year 2019 – Principal Consultant at MATCOR
Graduate:
Master of Engineering (MEng) UPT 1986
Master in Materials Science (MSc) ISMCM 1992