Sample preparation equipment and consumables prior to analysis using optical or Scanning Election Microscopes- Cutting, Mounting and Polishing.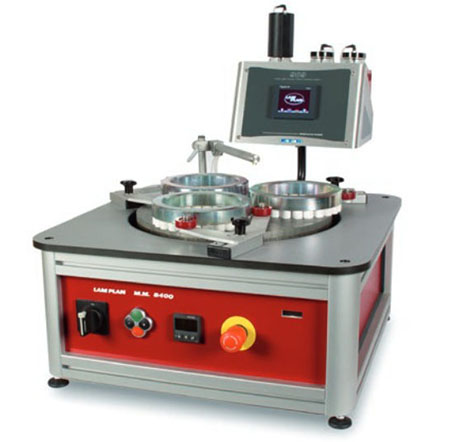 Lapping allows you to obtain a surface condition with a defined roughness and/or inherent flatness.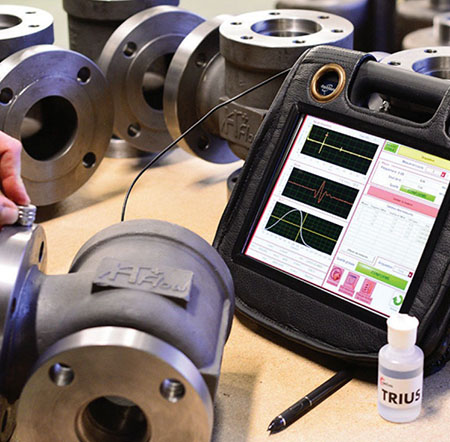 Non-destructive structural impressions for surface and microstructure analysis.
A one-stop solution and products for TEM,SEM and laboratory accessories.
We are the global leader in laboratory quality contact angle goniometry since 1961.
Model 90
Model 90 CA Edition Goniometer
Model 90 CA Edition Goniometer is an entry-level tool optimized for contact angle measurement. Model 90 CA Edition includes DROPimage CA as well as our German-made SuperSpeed U3 Series digital camera with 1920 x 1080 resolution, LED backlight (Fiber Optic Illuminator Upgrade available), leveling specimen stage, and highly modular and flexible optical bench.
View Details