Diagnosing of failures in engineering cases and accidents requires forensic engineering experts with relevant knowledge and experience. Expert witness are many a times called upon by the Plaintiff or Defendant in litigation cases to assist the Court in diagnosing and explaining the cause of failure. Expert witness service are also frequently used in insurance claim cases.
Our multi-faceted engineering expertise and extensive hands-on experience in failure analysis, foreign engineering and condition assessment cases enable us to provide highly comprehensive expert witness services in litigation and insurance claim cases.
We build our reputation as an independent and unbiased expert witness based on facts supported by evidence that are backed by our advanced in-house laboratory analysis and NDT services. We have been engaged as expert witnesses and are experienced in providing testimonies in litigation and arbitration cases related to failures and accidents in a wide spectrum of industries. We can be involved in the design, fabrication, construction and operational phases of a project. We have undertaken numerous high profile cases involving incidents due to failure of equipment, pipes and machineries, collapse of structures, falseworks, hoists and cranes, fire, explosions and floods.
For an expert witness to be credible and effective, any investigation carried out should be based on systematic study and supported by scientific evidence and logical evaluation that can be substantiated and justified in Court. The benefits of a credible expert witness include:
Ability to provide scientific evidence to support the case
Ability to build up the case based on logical evaluation and understanding of scientific and engineering principles
Ability to assist the client and legal team to understand the strength and weakness of the case
Most importantly, the expert witness should conduct the service in an independent manner with integrity and understanding that the ultimate duty is to the Court.
Some of our experts and consultants in this region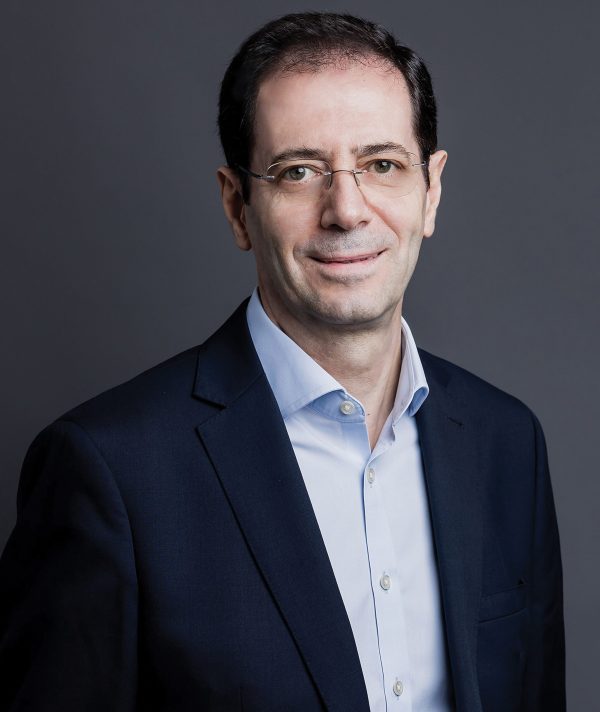 Robert SHANDRO
Principal Consultant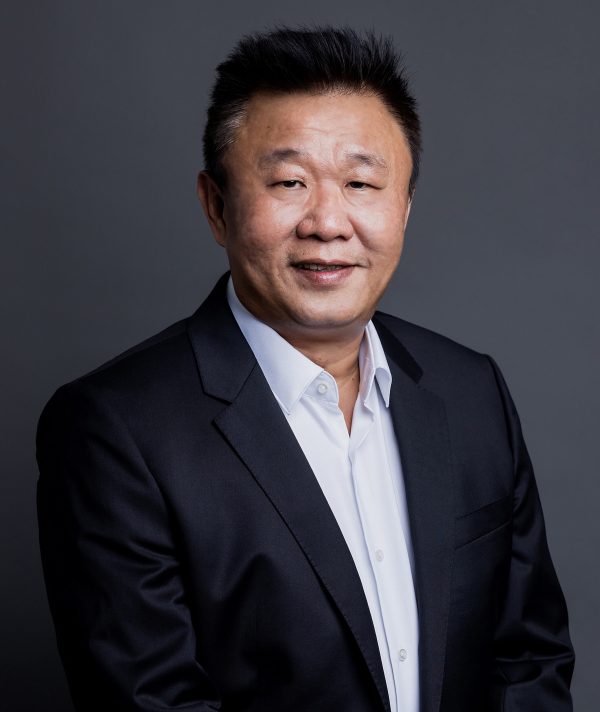 LIM Kie Yong
Operations Director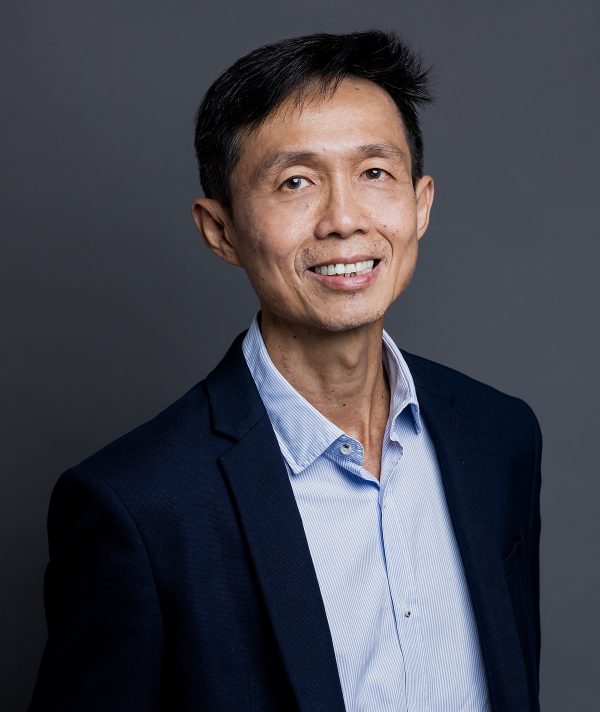 Kok Chye LIAM
Principal Consultant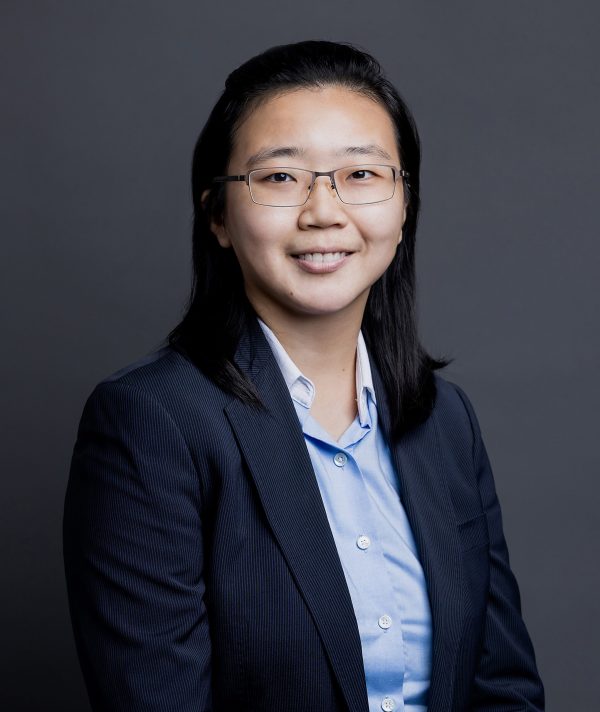 Jennifer LIM
Senior Consultant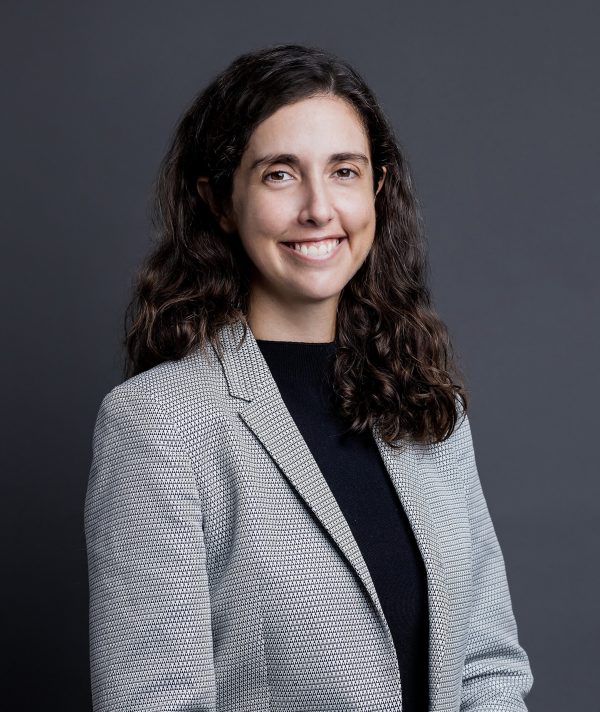 Carla CANTURRI, PhD
R&D Consultant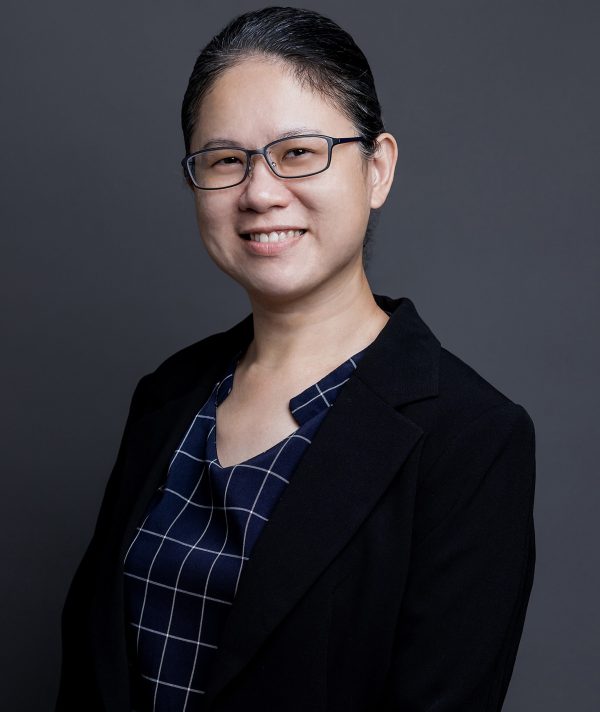 Christophe DELCHER
Principal Consultant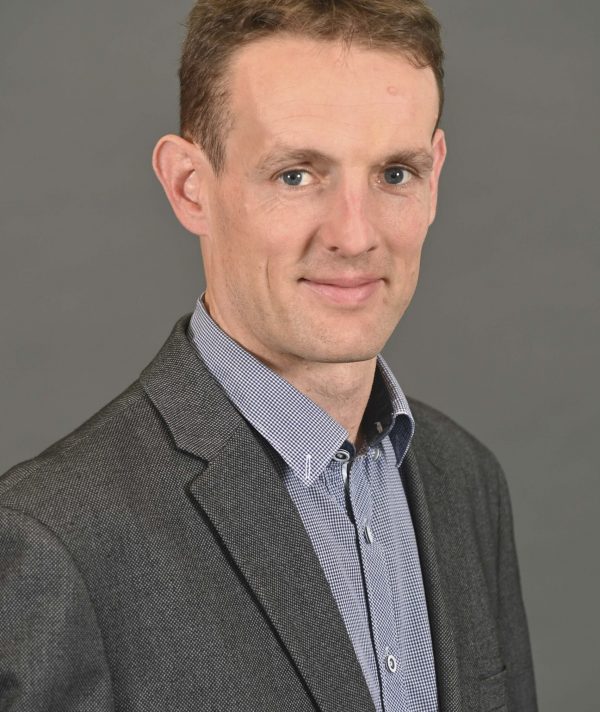 Damien GUILLON
Principal Consultant
Bruno DEPALE
Principal Consultant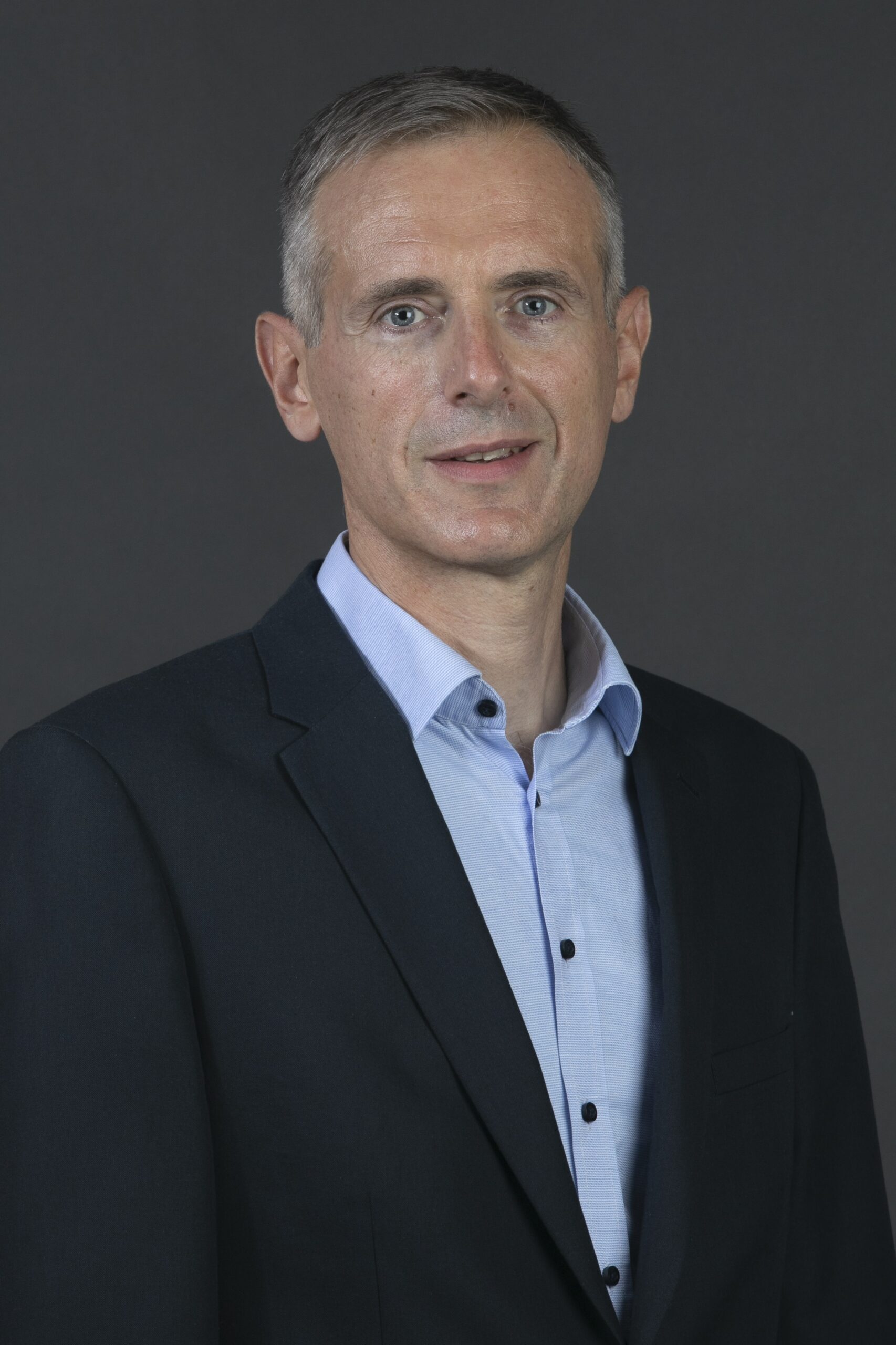 Benoit VERQUIN
Principal Consultant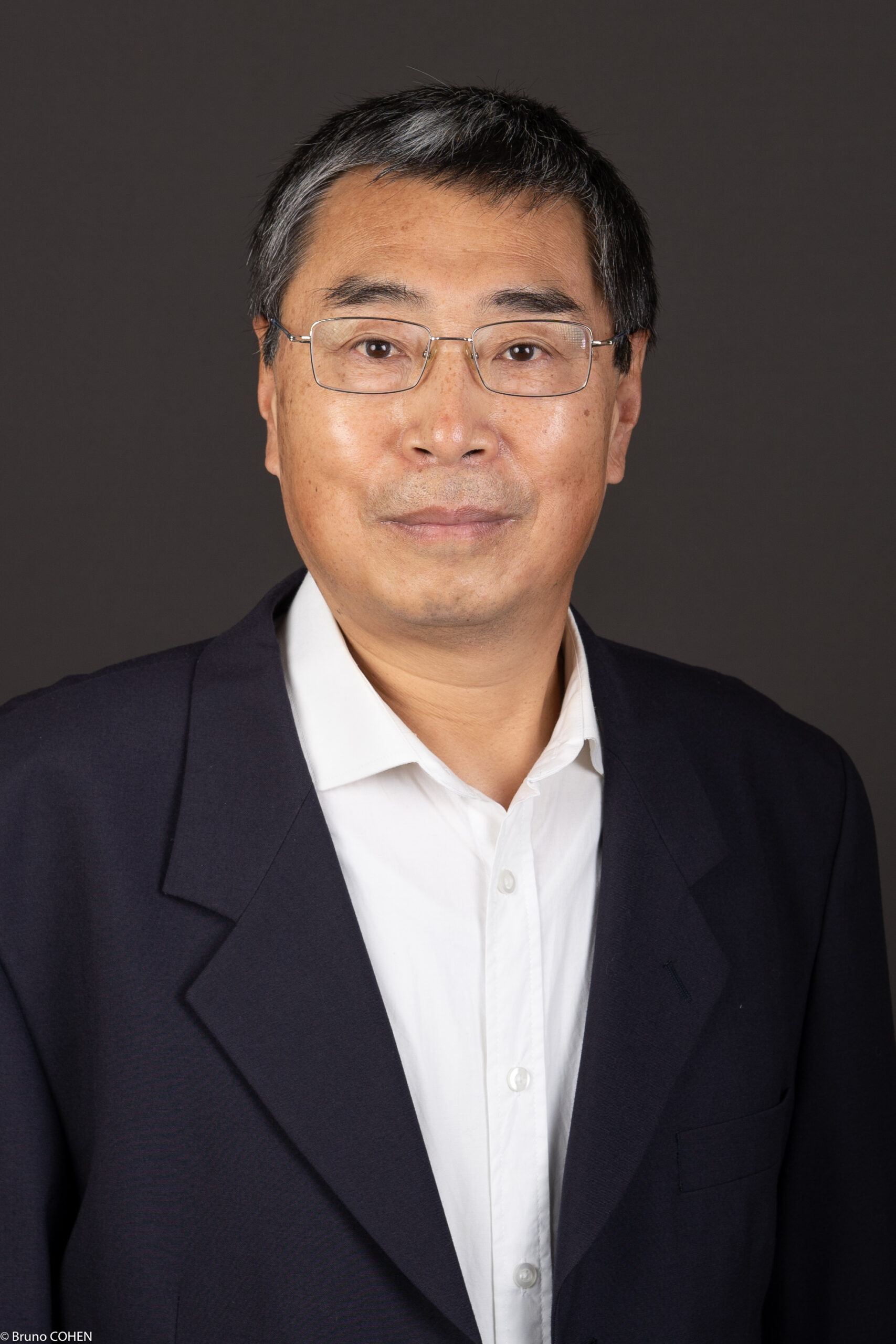 Yan-Ming CHEN
Principal Consultant
Tayeb AIOUAZ
Principal Consultant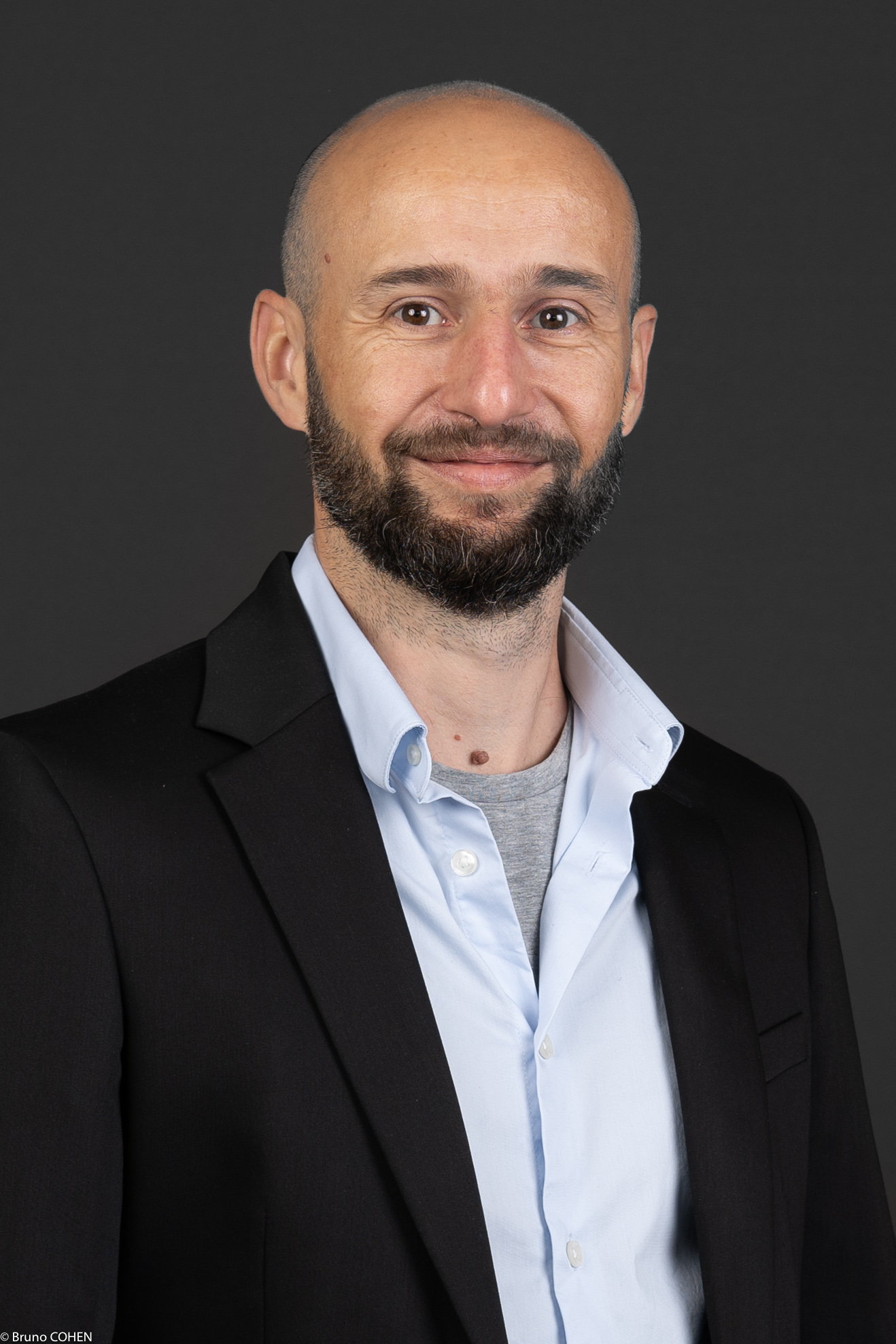 Xavier HERMITE
Principal Consultant
Stephane SOYER
Principal Consultant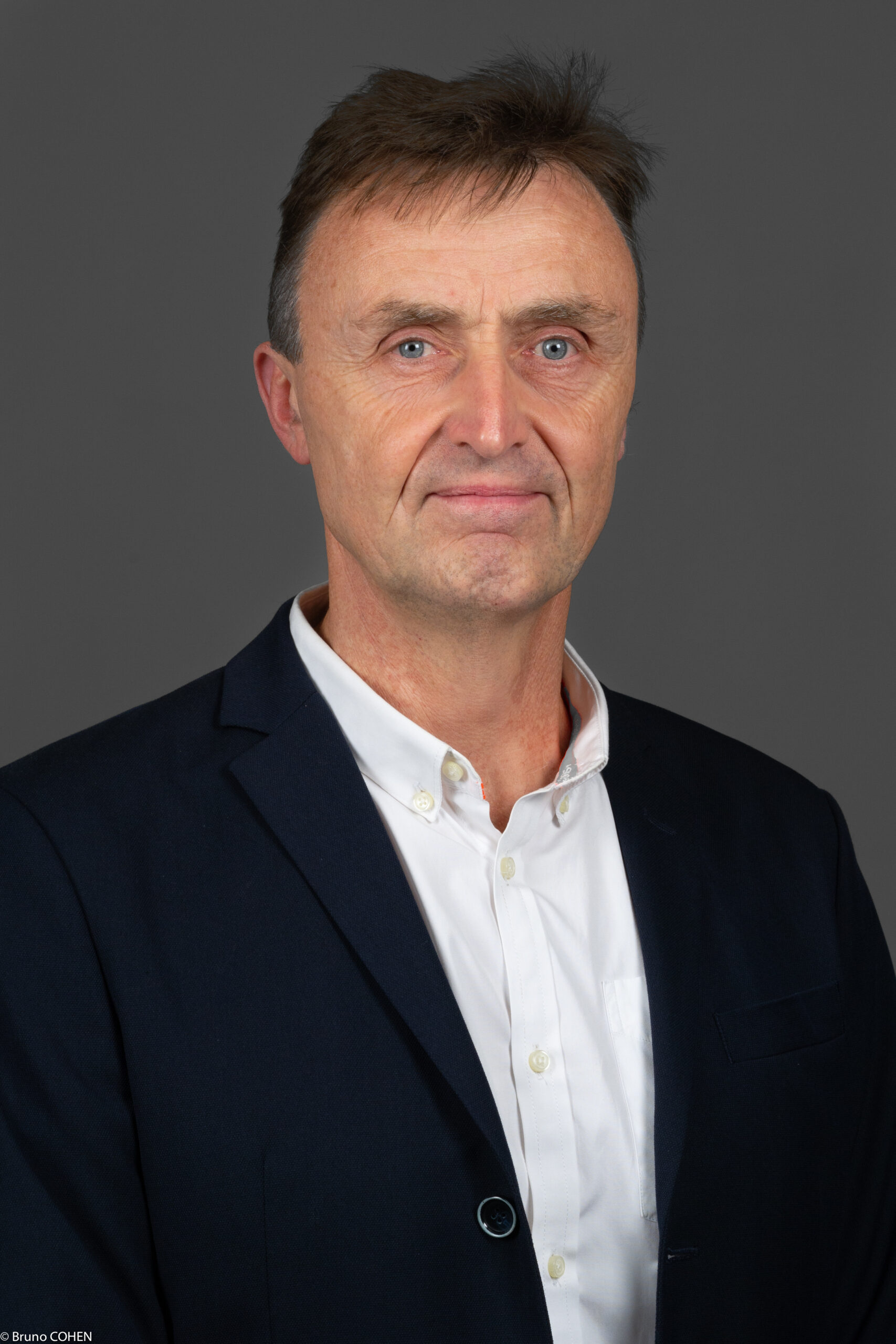 Johann CATTY
Principal Consultant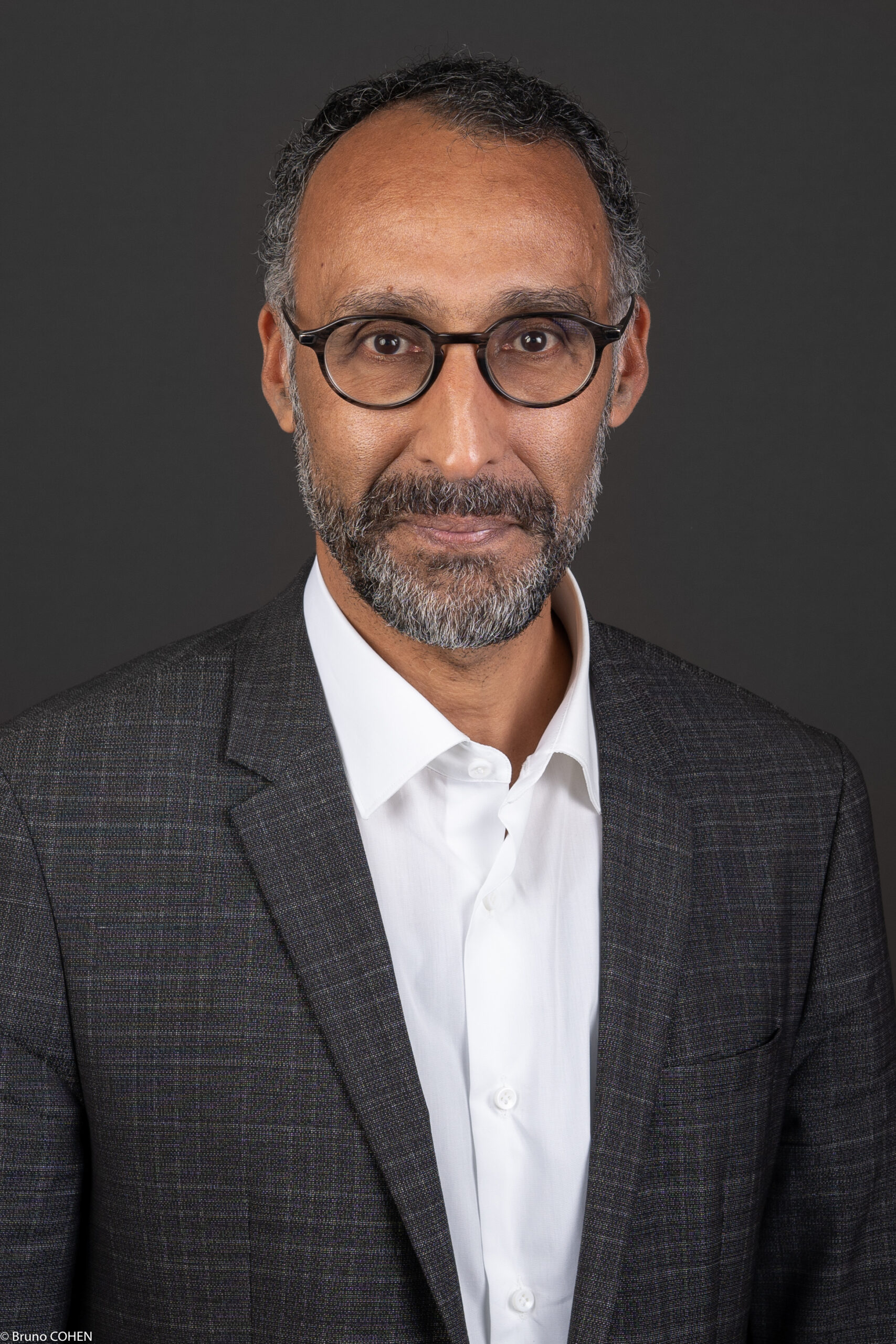 Dr. M BENNEBACH
Principal Consultant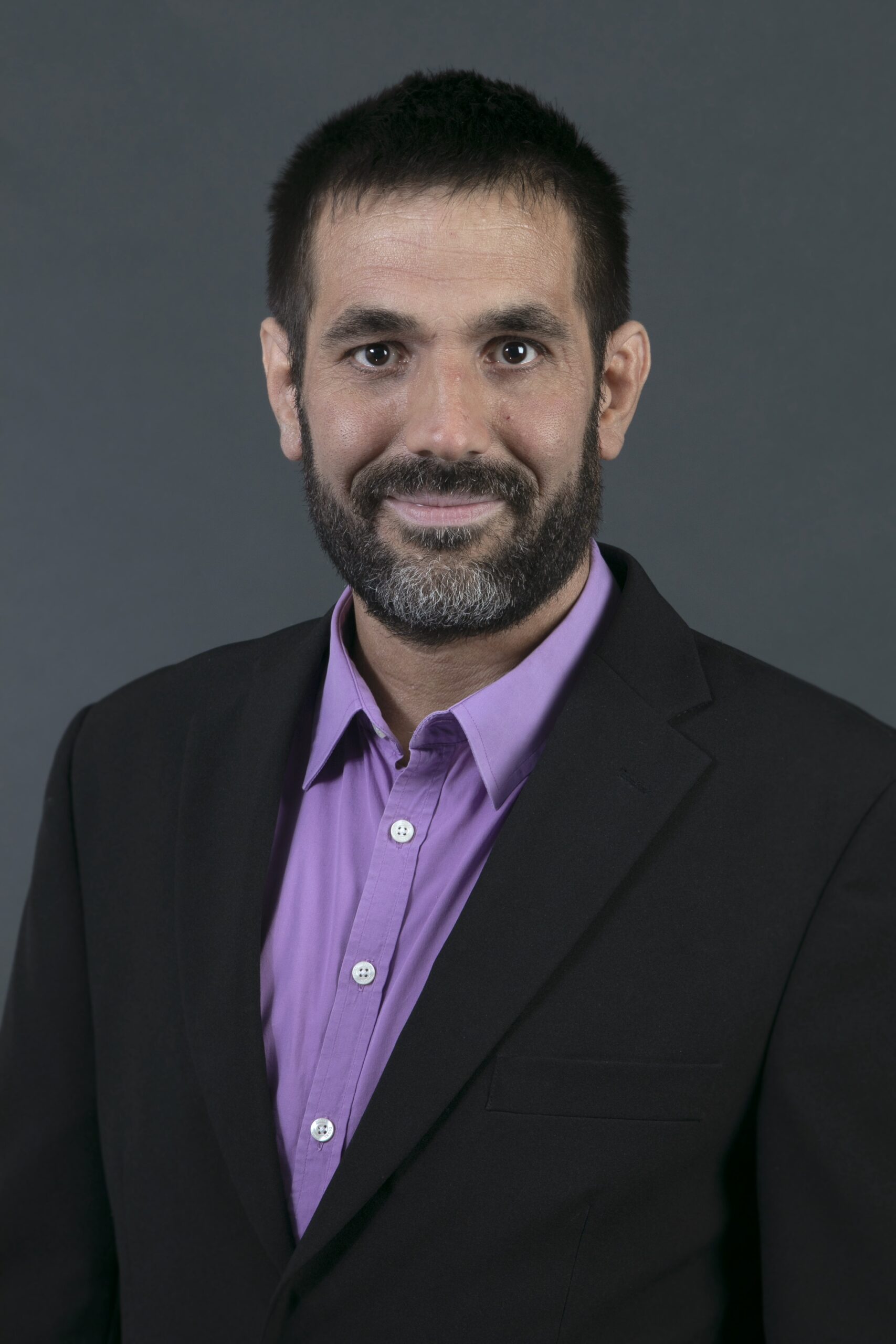 Christophe Grosjean
Principal Consultant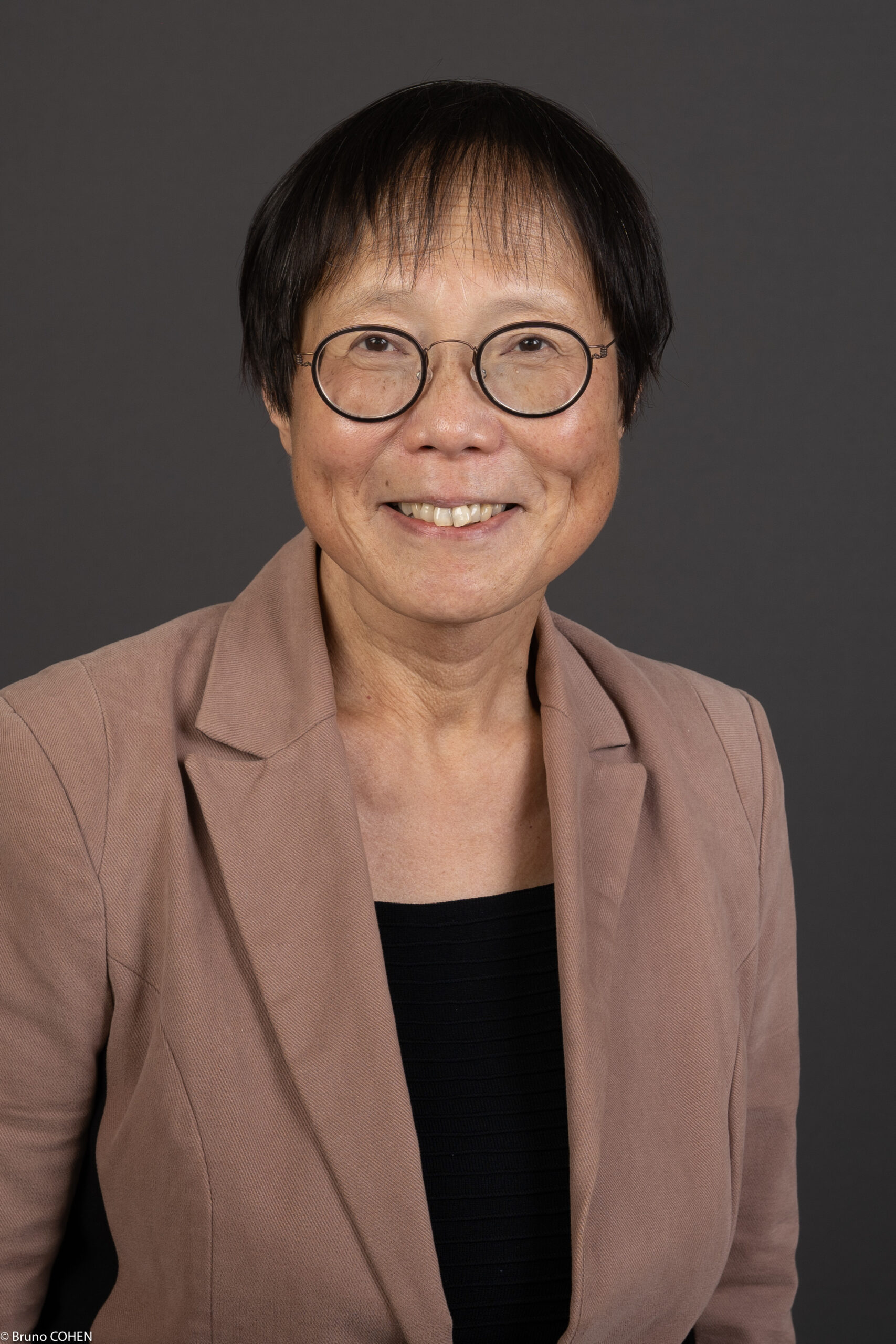 Fan ZHANG
Principal Consultant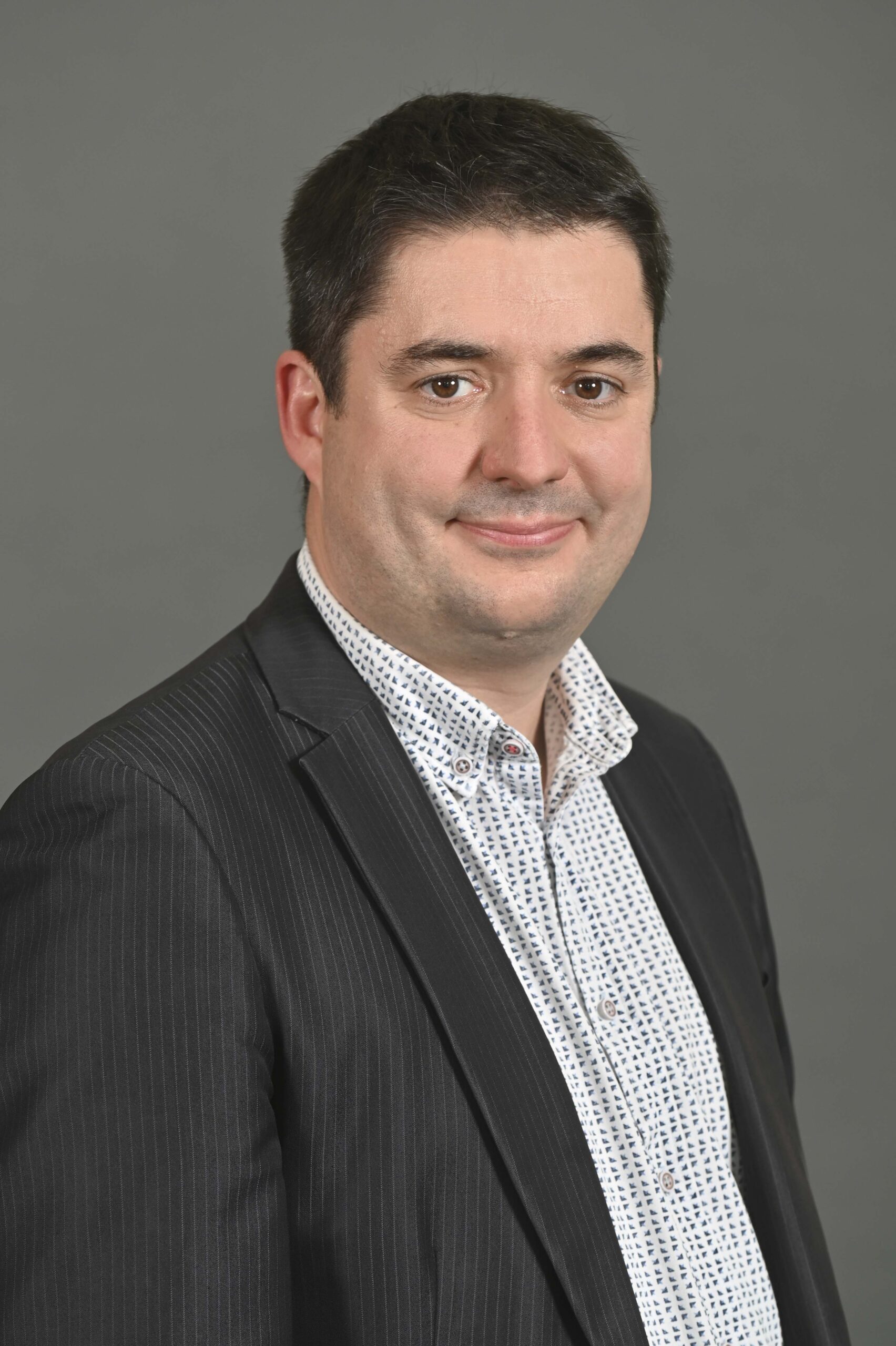 Jeremy VIALE, PhD
Principal Consultant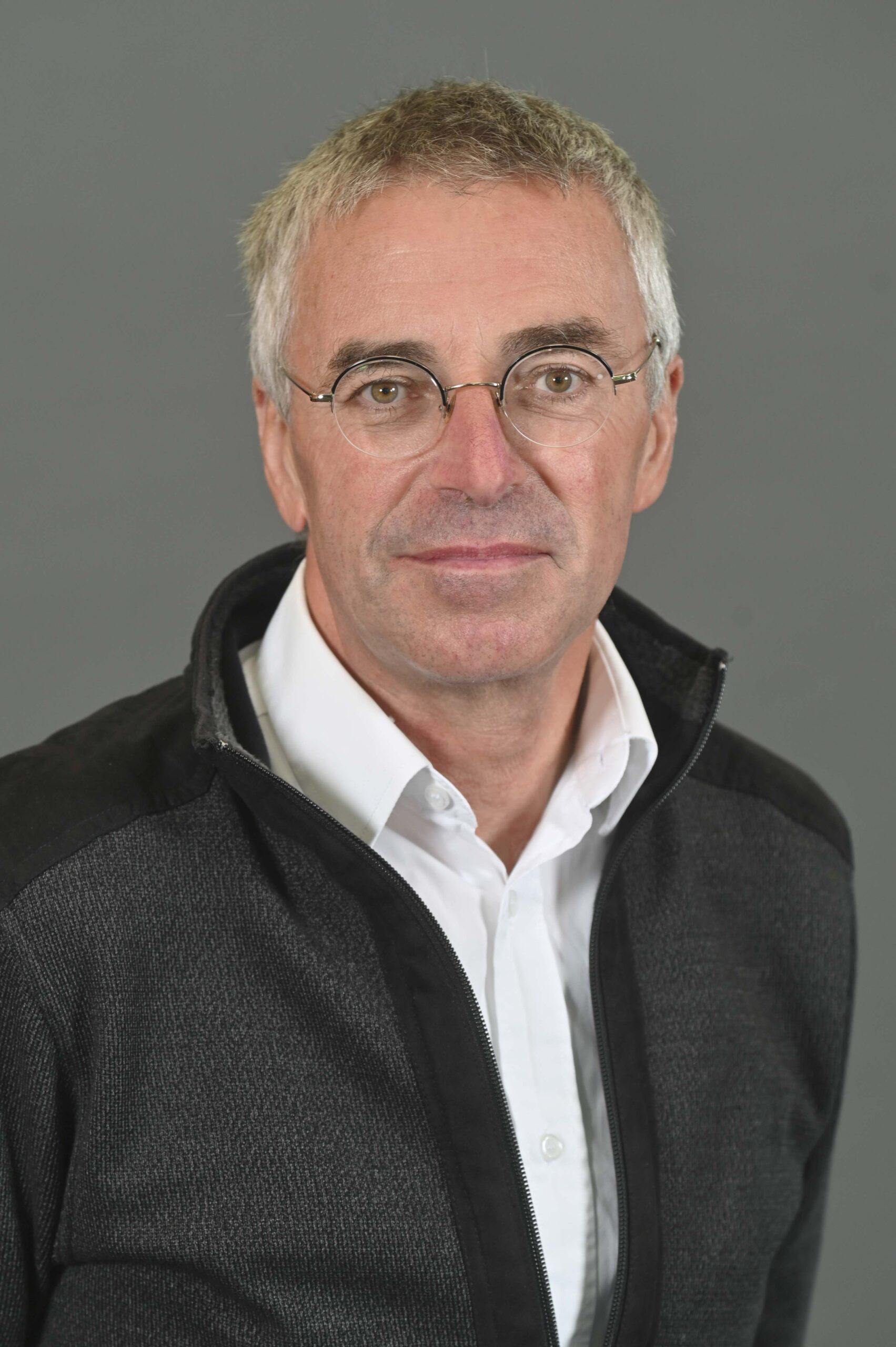 Laurent JUBIN
Principal Consultant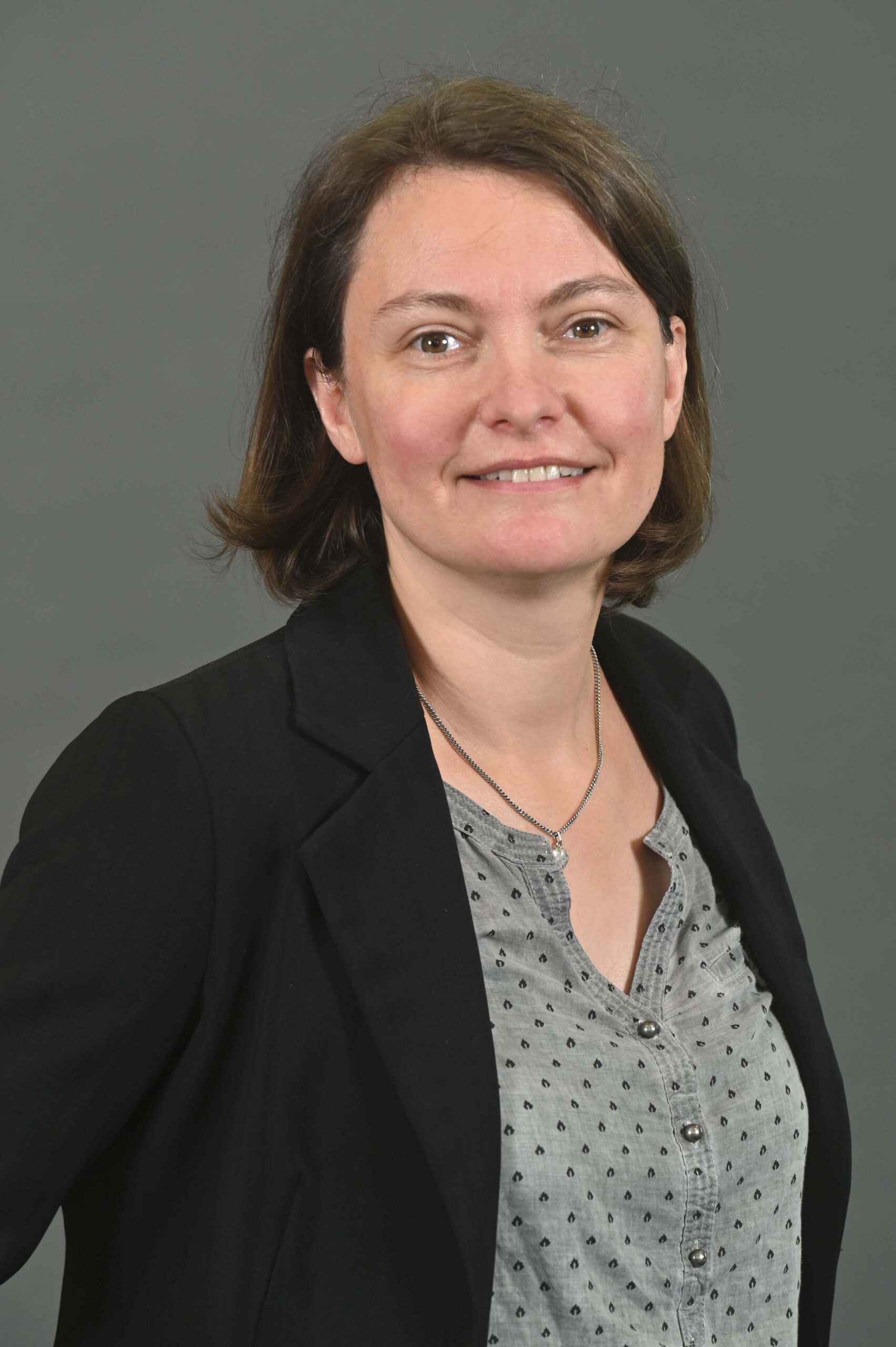 Nadege DUCOMMUN
Principal Consultant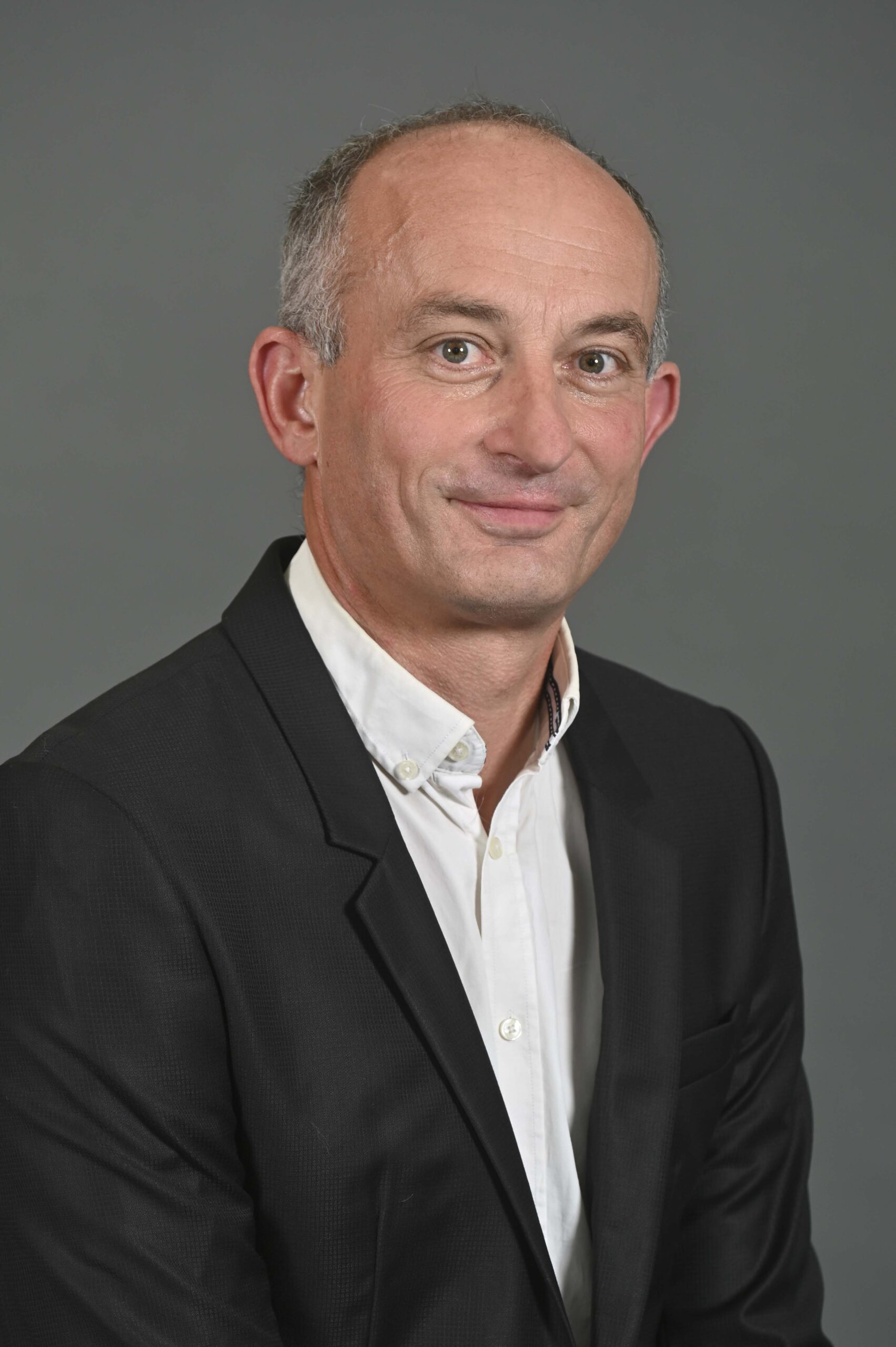 Olivier CHEMINAT
Principal Consultant
Hubert LEJEUNE
Principal Consultant