Metal Additive Manufacturing
Our portfolio across the Metal AM product value chain
As the French leader in Metal Additive Manufacturing (AM), Cetim has over a decade of expertise and experience in the Research & Development and industrialisation of Metal AM products. With over 4 platforms focusing on 3 AM technologies (LPBF, DED, MBJ) for strategic markets, Cetim has activities across the entire Metal AM product lifecycle and accelerates the global industrial adoption of Metal Additive Manufacturing.
Working closely with industrial companies to help to identify market opportunities and facilitate their innovation and technical progress, Cetim collaborates on a variety of research initiatives, leveraging additive manufacturing technologies, including design for metal AM processes, post-processing and finishing techniques, qualification, workflow optimization, normalization and materials development, among others.
As one of the first adopters of metal binder jetting, Cetim is also the European leader in the technology.  With the Desktop Metal Studio System for rapid prototyping and low volume production of metal parts, and the Shop System for larger production volumes, Cetim's clients in aerospace, automotive, oil and gas, medical and other industries explore new advanced solutions for their manufacturing needs – from low-volume prototyping to mid-volume runs of complex metal parts, at reduced cost and enhanced functionality.



Cetim also coordinates a major AM R&D consortium, located in Paris-Saclay, with over 20 industrial and academic partners. Additive Factory Hub (AFH) was set up in 2017 to establish an organized additive manufacturing ecosystem around the scientific research community. With partners like Safran and Vallourec, AFH brings together various players in academic, technological and industrial research, SMEs, technology suppliers and end-users. This open platform pools expertise and makes efficient use of investment resources to meet the major industrial and economic challenges of additive manufacturing.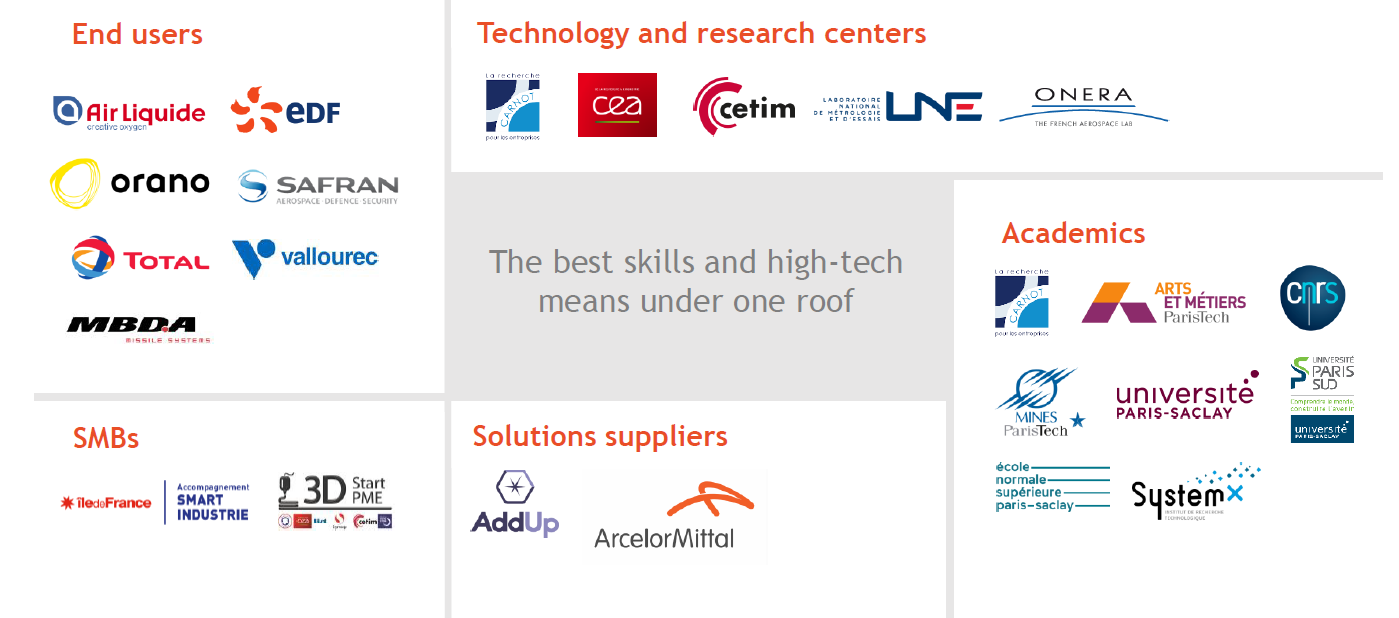 With the additive manufacturing supply chain in APAC having its own set of challenges, Cetim-Matcor is looking forward to developing similar collaborative efforts to capitalise on our expertise and experience in the domain to accelerate industrial adoption in the Asia-Pacific metal AM ecosystem as well as globally.