API RP 580 / 581 – Risk-based inspection (RBI) & Antea Palladio RBI software
Customized Course (Classroom / Virtual)
Risk management is gaining more importance over the decades, especially for asset-intensive industries such as energy, oil& gas and chemical industries. This is due to the fact that effective risk-based asset management will assist to guide the organization to evaluate the trade-off between cost and risk and enables a structured decision-making process. This will help companies to understand the risk they run in relation to business value in a cost-effective way.
Various types of risk-based approaches and methodologies, particularly for physical assets, were developed over the years for various industries. The most recognized risk-based inspection (RBI) assessment that most plants adopt is API RP 580 /581. With a thorough understanding of RBI and an effective implementation of the RBI program, the plant owner is able to optimise the inspection efforts for each equipment/item of a plant within the boundaries of appropriately defined integrity operating limits, whilst minimising equipment failure risks caused by the relevant damage mechanisms. The importance of the RBI program is evident when the Ministry of Manpower (MOM) has indicated RBI as an essential element in the technical assessment process in the latest guidelines when plant owner is applying for an extension of statutory inspection internal (SI interval) for pressure vessels. (Note: The MOM guideline is titled as "Guidelines on Extension Scheme for Pressure Vessels – 2021").
Selecting the right tool for the RBI program, i.e. RBI assessment software, is critical to the success of the implementation of the RBI program in its quest to assist plant owners to perform and implement RBI programs, to fulfil the RBI requirement from the latest MOM extension guidelines.
Understand the essential elements and principles of the RBI program as defined in API RP 580.
Understand the basic concept of the RBI implementation program.
Understand the methodology and concepts in performing RBI assessment as detailed in API RP 581.
Introduce Antea RBI software.
Designers, engineers, inspection and maintenance personnel or plant owners who are involved with corrosion, process safety, mechanical integrity, and risk-based inspection in the various industries, especially energy, oil & gas and chemical plants.
Day 1 (half day):
Introduction to RBI
Key elements in an RBI assessment
RBI program implementation
RBI planning
RBI training
 Day 2 (half day):
RBI assessment
RBI post-assessment
API RP 581 methodology
Day 3 (half day):
Antea RBI software introduction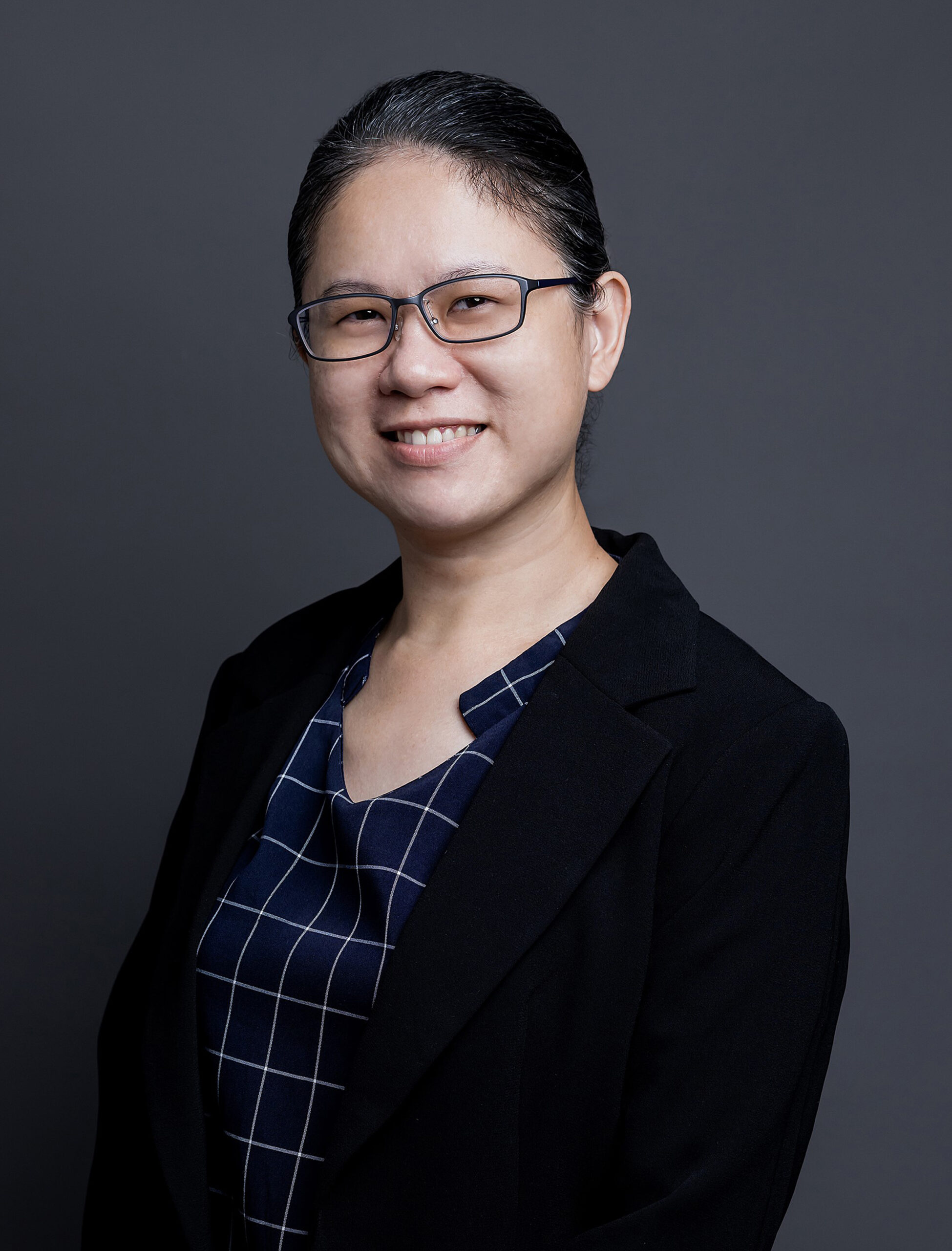 JUDY GOH Zhu Di
BEng MSE (Hons), API 510, API 580
Graduated in Material Science and Engineering, she has been an engineer and a consultant for 10 years within Matcor. She has performed numerous cases in the failure analysis and forensic investigation for system and component failures for various industries.
Judy is one of the leads to perform the remnant life assessment and risk-based inspection assessment for pressure vessels and piping for service life extension purposes. She also has experience as an expert consultant for litigation and insurance claims and loss adjusting cases.
Failure Analysis
Remnant Life Assessment
Fitness for Service Assessment
Risk Based Inspection (RBI) Assessment
API Inspection
Career :
Matcor (2009 – Today) : Consultant
Academic :
Bachelor Degree – NUS – Material Science and Engineering – 2009
API 510 Pressure Vessel Inspection Certification – 2014, 2020
API 581 Risk-Based Inspection Certification – 2016
VIRTUAL LEARNING REGISTRATION FORM
MTS05: API RP 580 / 581 – Risk-based inspection (RBI) & Antea Palladio RBI software
14th – 18th November 2022 (Mon – Fri)
14:.00 to 18:00 (GMT +8) Singapore /   07:00 – 11:00 (GMT+2) Paris
each day with half an hour break, total 20 hours
28th October 2022, Friday
SGD 2,000.00 OR EUR 1,213.00 OR USD 1,482.00 per person (exclude GST)
Registration must reach us on or before 18th Oct 2022, Tuesday:
SGD 1,800.00  OR EUR 1,092.00 OR USD 1,334.00 per person (exclude GST)
We welcome groups to attend our trainings. Please contact us for a group discount package.
Our Accounts will advise if GST is applicable. Participants shall bear all bank charges.
Learners must fulfill at least 75% attendance and pass all assessment components, to be awarded with a Certificate of Attendance (COA).
For clarification or inquiries please contact Ms. Pei Shyan NG or Joshua Lee at +65 67788285 or send an email to training@cetim-matcor.com
To register for the course, please complete this form.
Registration form and course fees are to reach MATCOR before the closing date.
Registration will only be confirmed upon full payment.
Direct internet banking payment to MATCOR Technology & Services Pte Ltd, Bank: Development Bank of Singapore, Bank Code: 7171, Branch Code: 032, Swift Code: DBSSSGSG, Bank Address: 1 Kim Seng Promenade, #02-32, Great World City, Singapore 237994, Account / Iban No: 032-004152-3. / PAYNOW: UEN199201190R
All cheques should be made payable to "MATCOR Technology & Services Pte Ltd" and mailed to 3 Seletar Aerospace Link Singapore 797550, Or
Overseas participants may choose to pay in EUR or USD.
Participants shall bear all bank charges for payments.
For clarification or inquiries please contact Ms. Pei Shyan NG or Joshua Lee at +65 67788285 or send an email to training@cetim-matcor.com
Any cancellation made after closing date – no refund, but delegate substitution is allowed.
Any cancellation made before closing date will receive full refund.
MATCOR reserves the right to cancel or reschedule the course, only if deemed necessary