The fundamentals of plastic gears
The plastic gears are continuing to displace metal gears in a widening arena of applications. Their unique characteristics are also being enhanced with new developments, both in materials and processing. This training provides a vision into the fundamentals of plastic gear design and calculation, manufacturing, tolerancing, implementation and the basic skills to examine, and recognize common plastic gears failure modes.
Upon completion of the training, the attendants will be able to carry out the following:
Understand the whole process of making a gear,
Identify the theoretical and practical elements that are essential for producing quality gears and guarantee their service life Examine the different aspects of gear failures.
Assess and interpret common gear failure modes of plastic gears.
09:00 – 17:00 (GMT+8) Singapore
Plastic gear designers, engineers and technicians in methods, control, quality and manufacturing departments. More generally all those (project managers, sales engineers and buyers) who want to know about plastic gears.
The teaching method alternates theory and practise through case studies or works directed.
Basic concepts on the geometry of gears to "Teeth in involute"

Spur and helical gears
Meshing (contact ratio, interference, sliding)
Tooth modifications (profile and helix)
Contact pressure and tooth rupture calculations
Manufacture of plastic gears
Principles of tolerancing and control
Failure modes in plastic gears

Adhesive or "Normal" Wear
Abrasive
Pitting
Plastic Flow
Fracture
Thermal Cyclic Fatigue
This course will be conducted by Robert SHANDRO.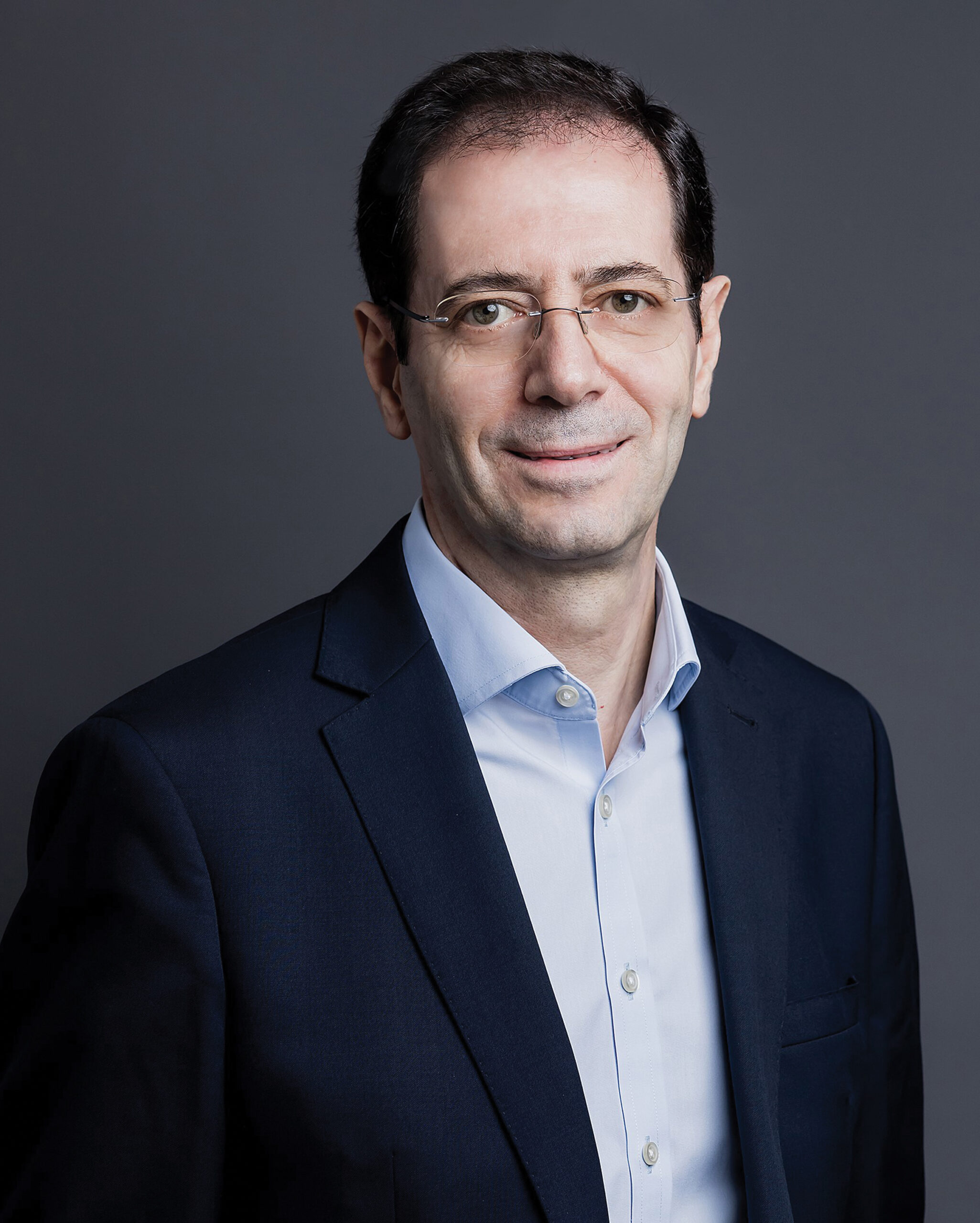 Robert SHANDRO
Principal Consultant with CETIM - MATCOR in the field of mechanical, power transmissions and materials engineering. A Specialist in failure investigation, forensic engineering and condition assessment with more than 30 years of consulting experience in Energy, Aerospace, Transportation, Shipbuilding and Public Works. Involved in close to 2,500 failure analysis and consulting services for litigation. Member of French delegation for ISO TC60 (Technical Committee), Expert in load capacity calculation of gears, terminologies, notation, strength and quality of materials for gears.
Member of IES (Institute of Engineers Singapore).
Failure analysis of a wide range of mechanical equipment/components and structural facilities
Design, verification and failure analysis on mechanical power transmission components
Condition and remnant life assessment of mechanical power transmission components
Expert witness for litigation and insurance claims
Expert consultant and technical support on patent litigations
Standardization works (ISO TC60)
Career:
5 years as Design Engineer (electric motors and generators)
12 years as Technical Advisor (Judicial Expertise)
13 years as Project Manager at CETIM
From year 2019 – Principal Consultant at MATCOR
Graduate:
Master of Engineering (MEng) UPT 1986
Master in Materials Science (MSc) ISMCM 1992