Cetim, Technical Center of Mechanical Industries, has been supporting innovation & competitiveness of companies thanks to its multidisciplinary skills, digital expertise and unique R&D capacity. With its International subsidiaries, 8 000 customers in more than 30 countries, Cetim has become a world leading player to overcome environmental and Industry 4.0 main challenges with innovative solutions and services in the field of testing/control & measurement, product/process engineering, consulting & training and outsourced R&D.
About Matcor Technology & Services Pte. Ltd.
Matcor is an independent consultancy company in the field of Materials and Corrosion with over 30 years of proven track record. Our core services include failure analysis, forensic engineering investigation, in-situ metallurgical assessment, remnant life assessment, structural and asset integrity assessment, laboratory analysis, advanced NDE, materials performance evaluation, risk-based inspection and expert witness consultation.
In July 2018, Matcor became the development platform of Cetim in Asia Pacific. This strategic acquisition brought along to Matcor more than 60 years of experience in the full life cycle of engineering support. Together with the wide range of expertise mastered by Cetim, Matcor is now able to expand a wider range of technology and services to our clients in the Asia Pacific Region: Industry 4.0, Training (Cetim Academy), Specialized Software, Simulation Knowledge, Experience and Commitment are the basic attributes of our high quality services. Our engineers and scientists have many years of hands-on and consultancy experience in a wide spectrum of industries.
Our engagement to our clients, locally and globally, has enabled us to provide value-added, cost-effective, reliable and innovative engineering solutions to help them achieve their business and operational objectives on time and within budget.
Our mission is to provide high quality, effective and prompt forensic engineering and asset integrity management services for maximizing safety, efficiency, sustainability and reliability in operations of plants, equipment and facilities across all industries.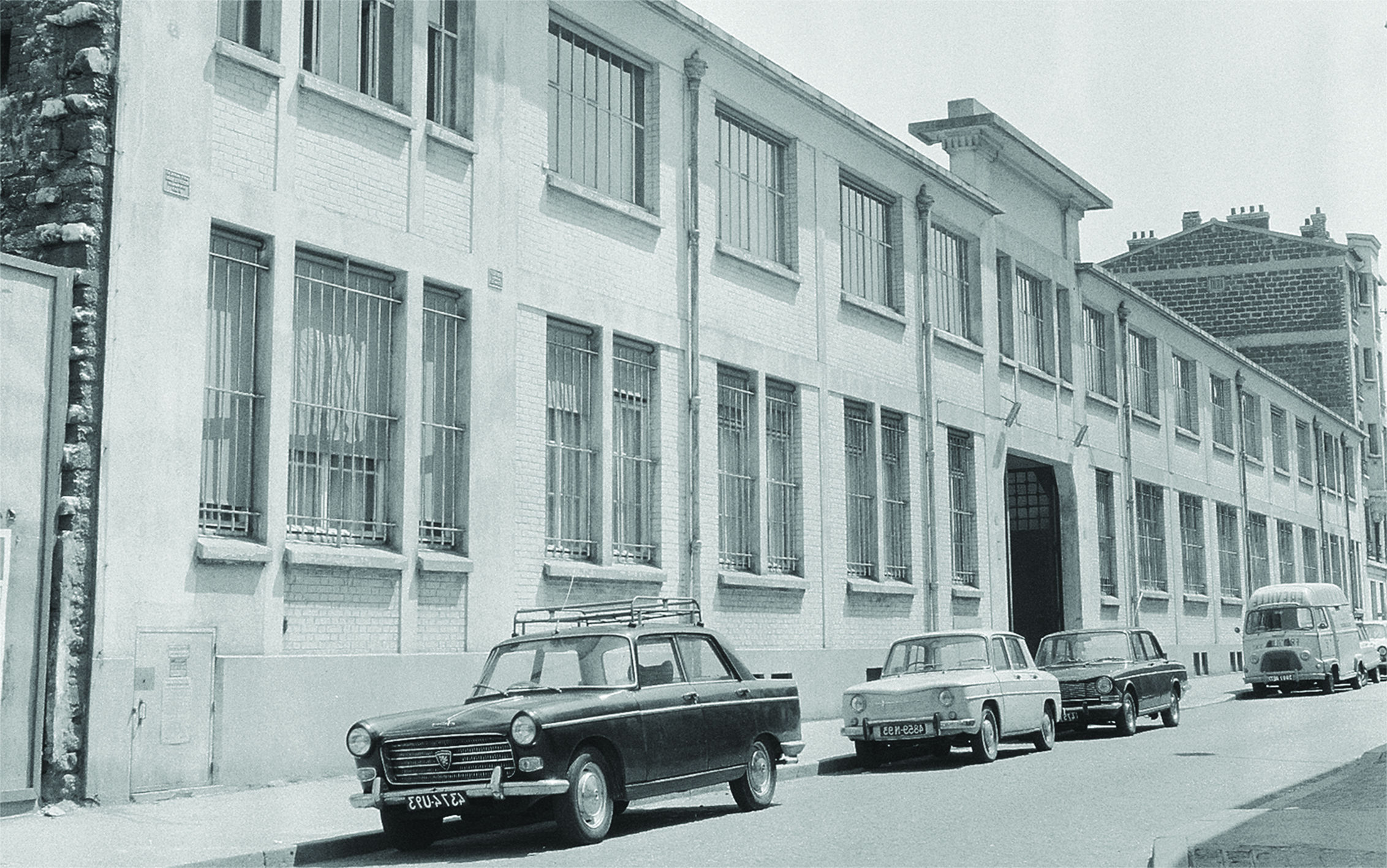 Birth of Cetim by the initiative of Federation of Mechanical Industries (FIM)
Pioneer in calculation for 3D Components
Participation to the Development of the High-Speed Train Program (TGV)
Digital Modeling of Statue of Liberty Thanks to CASTOR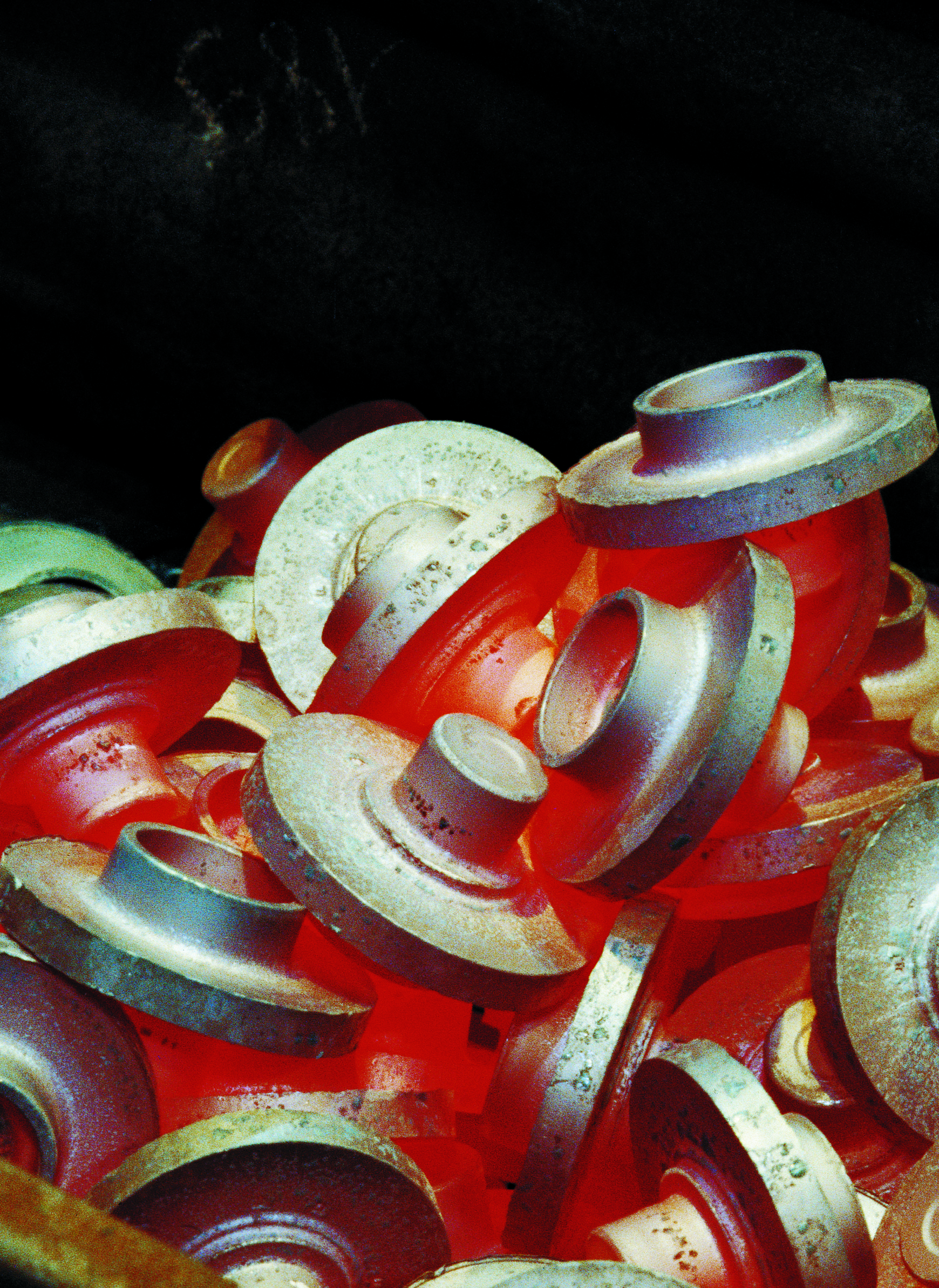 Forging Simulation in 3D 1st software for forging simulation in 3D
Eiffel Tower digital modelling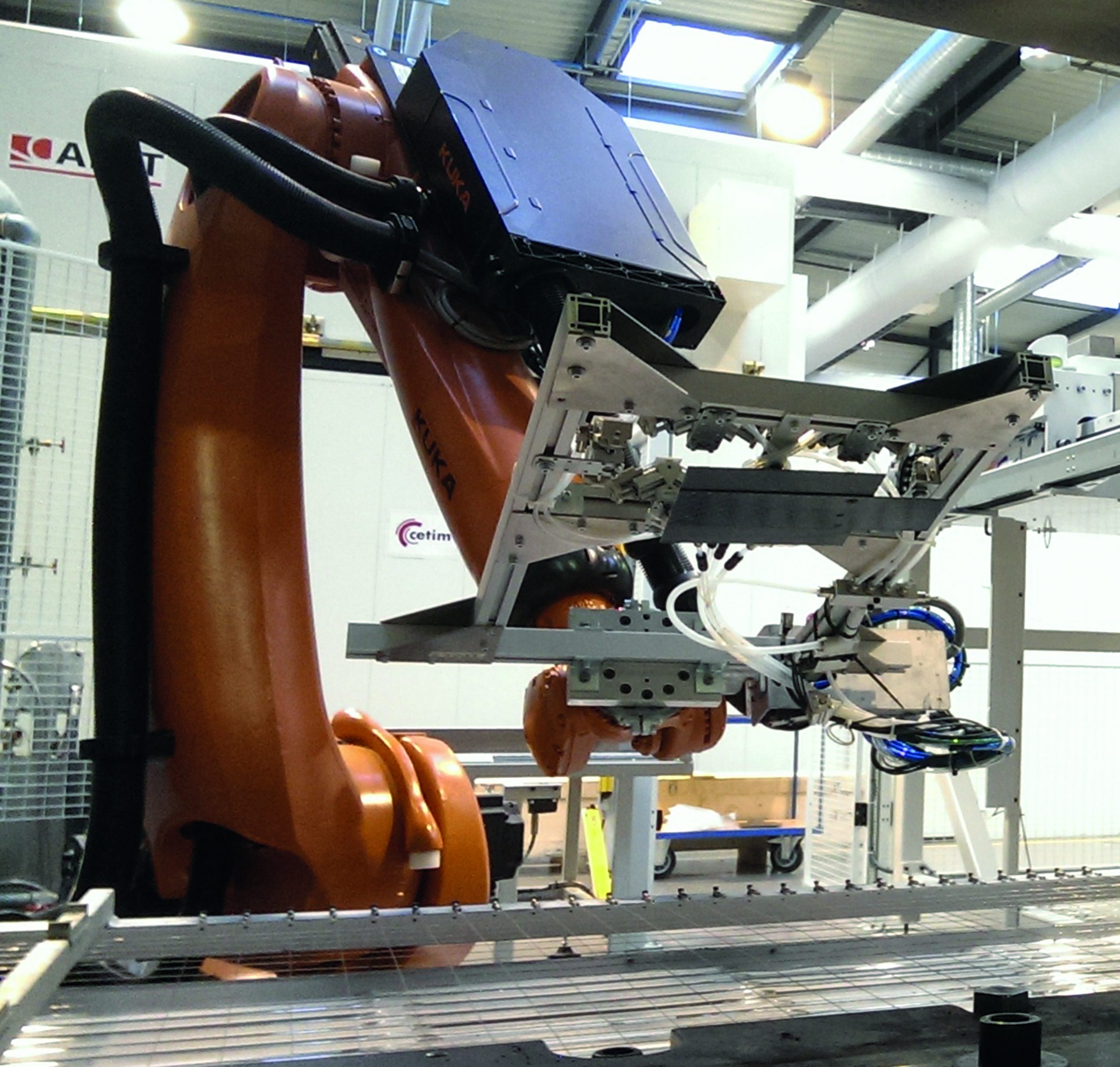 Founding member of Alliance Industrie de Future the French Industryb4.0 program High Speed mass production process for composite

Cetim acquired Matcor , Cetim-Matcor
Leading Specialist in the Field of Failure Analysis, Forensic Engineering and Assets Integrity Management. CETIM Technology 4.0 and Engineering platform in Asia Pacific