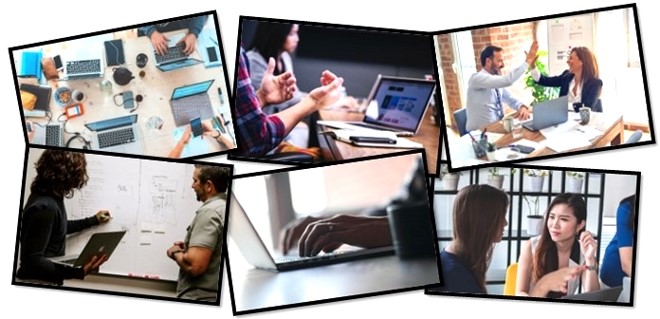 We are looking for a highly motivated Engineer to join the corrosion mitigation team in Cetim-Matcor. The successful candidate will work closely with various stakeholders in Cetim Group, clients and partners and contribute to industrial and R&D activities.
Matcor is a subsidiary of Cetim, the French Technical Centre for Mechanical Industry. Cetim was established in 1965 to support innovation and competitiveness of engineering companies through its multidisciplinary expertise and unique R&D capacity. Our 1,100 employees provide a comprehensive array of services and solutions to the worldwide manufacturing industries, which includes Aerospace, Marine, Automotive, Energy and Oil & Gas. Together with its international subsidiaries and partners, Cetim has 8,000 customers in more than 50 countries and has become a world leading engineering group, who is also able to support environmental and Industry 4.0 transformation.
At Matcor, the Asia Pacific subsidiary of Cetim, we are passionate about finding solutions for our clients and are dedicated to helping in the success of their projects be it: Failure Analysis and Forensic investigation, Lab Testing, Asset Integrity Management, Mechanical engineering and Testing support, High level technical Training, Specialized Software, Advanced manufacturing solutions, Industrialization of innovation and much more….
Lead projects for industrial clients for various industries (Energy, Oil&Gas, Maritime) and establish corrosion mitigation and cathodic protection engineering solutions for the regional industry by using in-house specific software.
Propose, define, and lead R&D Projects regarding corrosion and cathodic protection
Conduct reviews on the state of the art and market analysis in the field of corrosion and cathodic protection to identify research prospects.
Develop industrial relations in the field of cathodic protection in the ASEAN region by sharing experiences through training and engineering and consultancy in the field of corrosion.
Deliver training to develop the corrosion protection ecosystem by addressing industrial needs and research and development (R&D) prospects.
Work in close co-operation with the Metallic and Surface Engineering team in Asia and France.
Masters in Engineering (Chemical/Material Science/Metallurgy) or equivalent.
Demonstrated knowledge in corrosion monitoring, protection, mitigation, and testing.
Project Management experience
With 2/3 years of experience in corrosion in the industry/academic field.
Hands-on experience in computational modelling in the specific areas of corrosion, electrochemistry or cathodic protection.
Good communication, writing and presentation skills.
Ability to work effectively and independently in a team.
Experience in drafting and submitting proposals for competitive grant funding and industrial collaboration will be advantageous.
Employment Type: Permanent Full-time