How to overcome the industrial Valves challenges to secure your critical applications?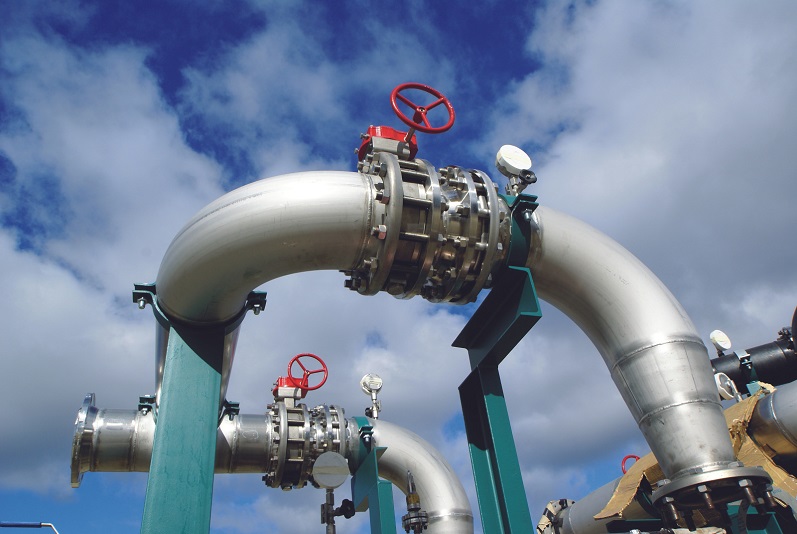 Industrial valves manufacturers and users, discover the latest advances in dimensioning/simulation and functional characterization to improve process performance, condition monitoring and maintenance effectiveness!
Attend our web-discovery on December the 16th
from 10am to 12am CET.
Participation is free but registration is compulsory
The industrial valve is a component which requires a high technical level to meet the constraints and challenges of critical applications. While valve manufacturers and users need to ensure improvement and in-service reliability of their products to increase their lifetime, the production rates and costs need to remain competitive.
Cetim experts present the tools in design/dimensioning, characterization
and qualification available to industrials to meet those challenges in fields such as Oil & Gas, energy, chemicals and water/environment sectors.
About our speakers :
– Emmanuel Sauger is an expert in characterization of valve tightness, fugitive emissions, tests in extreme conditions and Convenor of the
ISO TC153 WG5 working group (Fugitive Emissions)
– Cédric Alzard is an expert in valve dimensioning and service simulation
Learn more on our expertise and solutions in:
– Failure of thermofluidic equipment and installations
– Leak-tight Design
– Qualification of dynamic seals